Microsoft hires Jonathan Ross to work with Xbox teams
British entertainment personality will help Microsoft to find links between TV and gaming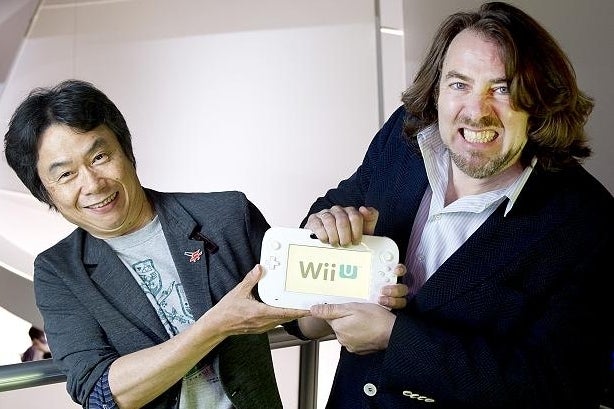 Microsoft has hired the British TV personality Jonathan Ross to work with Xbox teams across the UK.
Speaking at an event in London last night, Microsoft's Phil Harrison explained that the decision to hire Ross would help the company to "change our thinking" as it prepares to launch a new generation of hardware.
"We wanted to bring in new talent that would challenge the way we build games and the way we think about what an audience is and what is entertainment," he said, as reported by Eurogamer.
Ross will work with Microsoft part-time, under the official title of executive producer. The arrival of such a talent seems to complement Microsoft's apparent focus on television and serialised multimedia experiences - the Halo TV series it is working on with Steven Spielberg, for example, or Remedy's enigmatic blend of video game and live-action, Quantum Break.
"We want to broaden the concept of gaming to maybe blur the distinctions about what is a traditional game and what is a traditional television programme and what is traditional linear media," Harrison continued.
"These devices and boxes now allow us to do that in a really meaningful way."
Jonathan Ross was once a mainstay of British television, hosting the BBC's flagship talk show. Recently, he moved beyond television to indulge his more private passions, writing comic books and even releasing an iOS game, Catcha Catcha Aliens, through his production company, Hotsauce. Indeed, Ross' interest in gaming is well documented, and he has provided voice-work for Halo 3 and Fable 3 - both of which were published by Microsoft.
"I've had the pleasure to work with him over the last few months and what I've really appreciated is this authenticity and passion and real understanding for what we are as gamers, and the cool films and toys we like," said Lee Schuneman, head of Microsoft's Lift studio in London.
"Our ambition is to create these new experiences that join TV and gaming together."