Microsoft gauging interest for Xbox Game Pass ad-supported tier subscription
A survey suggests that for $3 users would gain access to Xbox exclusives, EA Access titles, and multiplayer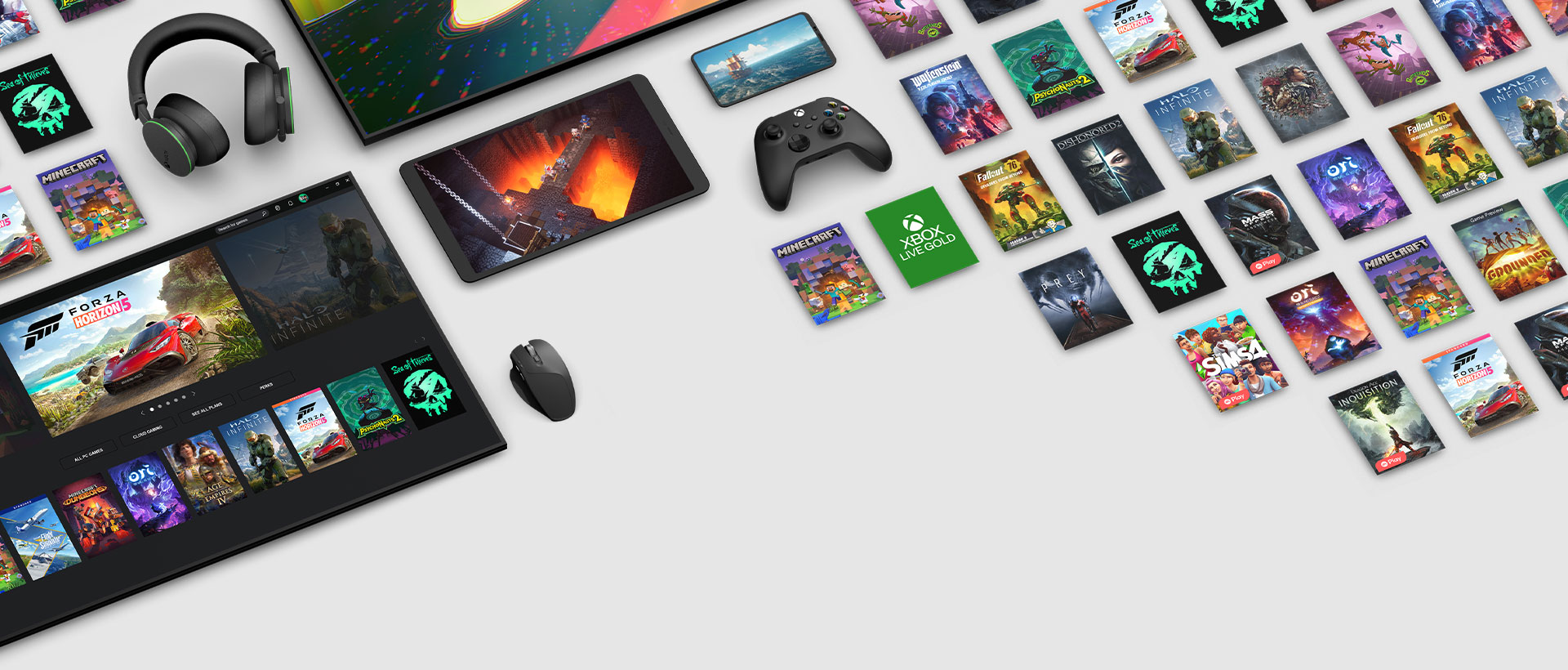 A Microsoft survey about Xbox Game Pass suggests that an ad-supported subscription tier may be coming to the service.
As reported by Windows Central, the inquiry suggests that for $3 users could play new first-party Xbox titles six months after launch.
Additionally, multiplayer and EA Access games would be accessible via this newer proposed tier.
The subscription would include Xbox's slate of exclusive titles as well.
Back in October, it was reported that Game Pass figures fell short of its target.
The company set a goal of 73% growth rate for the service but as the fiscal year ended June 30, it instead saw an increase of 28%.
Sign up for the GI Daily here to get the biggest news straight to your inbox