Microsoft extends $99 Xbox subscription to Best Buy and GameStop
New retail model will be available in limited numbers in all Best Buy and a select group of GameStop stores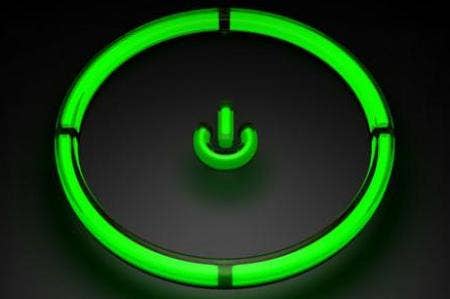 Microsoft has extended its Xbox subscription offer to include all Best Buy stores and selected GameStop stores in North America.
Until now, the innovative new retail model was only available through Microsoft's own stores. The deal offers a 4GB Xbox 360 with Kinect in exchange for $99 and a two-year Xbox Live subscription billed at $14.99 a month.
"This next phase of the pilot program will be limited in terms of both timing and the number of units available," Microsoft's Larry Hryb wrote in a blog post.
"We're excited to forge new ground and explore a new retail model for Xbox 360, but also want to emphasise that this is a pilot period for the program."
Microsoft has offered no indication of the new retail model's success to date, but its expansion into third-party retail channels is an indication that it has met internal expectations.