Microsoft: DX12 will improve Xbox One performance
DirectX 12 unveiled at GDC, first games expected in 2015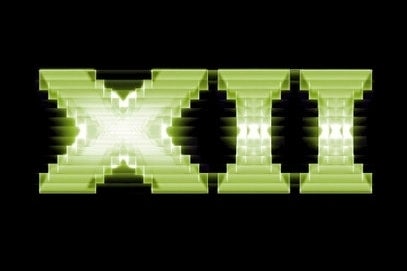 MIcrosoft has promised improved graphics performance for Xbox One games after unveiling DirectX 12.
Microsoft detailed the capabilities of DirectX 12 during a panel at the Game Developers Conference. While the API will hit all PC, mobile and console the focus was very much on Xbox One, which has suffered in comparison to Sony's PlayStation 4.
"Xbox One games will see improved performance, and we'll bring the same API to all Microsoft platforms," said development manager for graphics Anuj Gosalia, according to VentureBeat.
Gosalia was joined onstage by Microsoft's partners from the industry, including Forza 5 developer Turn 10 Studios, mobile chipmaker Qualcomm - AMD, Nvidia and Intel will also support DirectX 12 - and Epic Games' Tim Sweeney, who pledged a, "a world-class implementation of DX12 in Unreal Engine 4."
In a post published on the DirectX blog, Microsoft summarised the improvements over DirectX 11.
"First and foremost, it provides a lower level of hardware abstraction than ever before, allowing games to significantly improve multithread scaling and CPU utilization. In addition, games will benefit from reduced GPU overhead via features such as descriptor tables and concise pipeline state objects.
"And that's not all - Direct3D 12 also introduces a set of new rendering pipeline features that will dramatically improve the efficiency of algorithms such as order-independent transparency, collision detection, and geometry culling."
Microsoft claimed that the first DirectX 12 games will be available by the holiday season of 2015, by which time it expects half of all PC games to support it.