Microsoft, Crytek launch educational gaming initiatives
Mojang owner acquires MinecraftEdu as CryEngine developer launches VR First lab at Istanbul's Bahçesehir University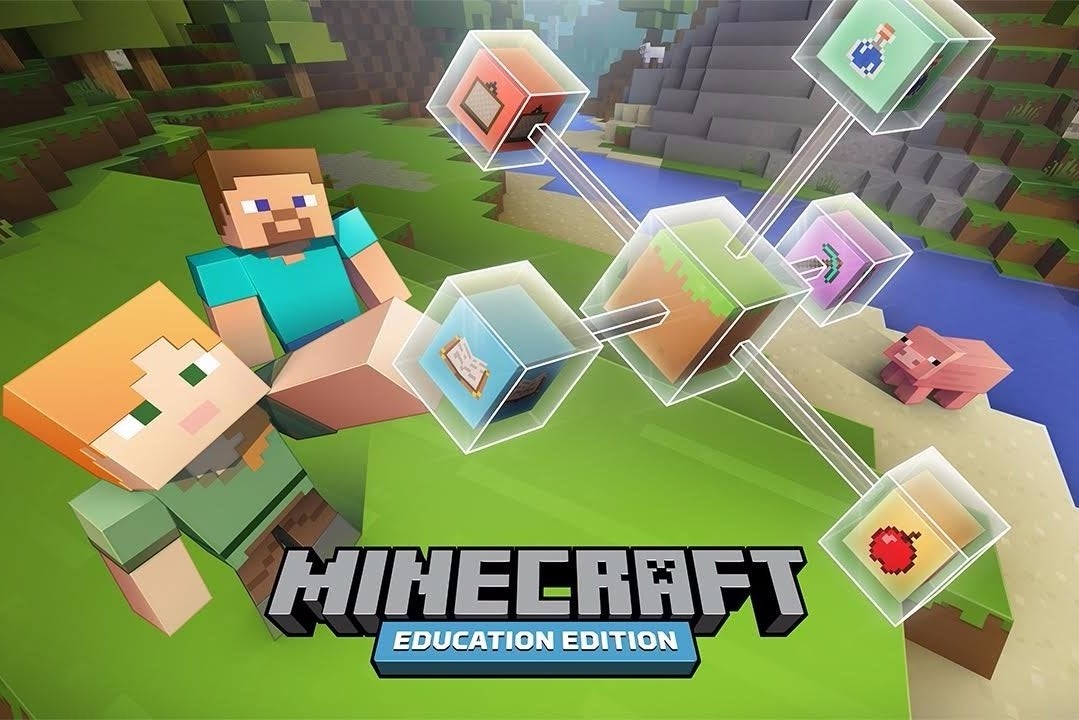 Game makers have often wanted their products to play a part in the educational process, and Microsoft and Crytek today separately announced two such initiatives that should do just that. Microsoft confirmed the acquisition of MinecraftEdu from TeacherGaming to serve as the foundation of its new Minecraft: Education Edition, while Crytek rolled out its VR First program to get students familiar with working in the emerging field of virtual reality.
MinecraftEdu is an officially licensed version of Minecraft designed to assist educators, no matter their subject. Since work began on MinecraftEdu in 2011, it has been used by thousands of educators across more than 40 countries to teach everything from creative writing and music to math and programming.
"One of the reasons Minecraft fits so well in the classroom is because it's a common, creative playground," Mojang COO Vu Bui said. "We've seen that Minecraft transcends the differences in teaching and learning styles and education systems around the world. It's an open space where people can come together and build a lesson around nearly anything."
Microsoft is hoping to develop the Education Edition in collaboration with a community of educators. The community will be centered around education.minecraft.net, which will host lesson plans, discussion, and feedback from users.
Minecraft: Education Edition will roll out with a free trial version this summer. Those already using the software will be able to continue using it, and Microsoft is also offering them a free year of Minecraft: Education Edition.
As for Crytek's VR First program, the developer is hoping to team up with a variety of academic institutions to create labs outfitted with the equipment and technology for students and researchers to use VR. Crytek is offering not only CryEngine source code for participating schools, but free access to necessary VR hardware from affiliated companies. The initial VR First lab opens today at Istanbul's Bahçesehir University.