Microsoft confirms commitment to 360 with new SKU
XBL Gold members will also receive 2 free games a month to "keep"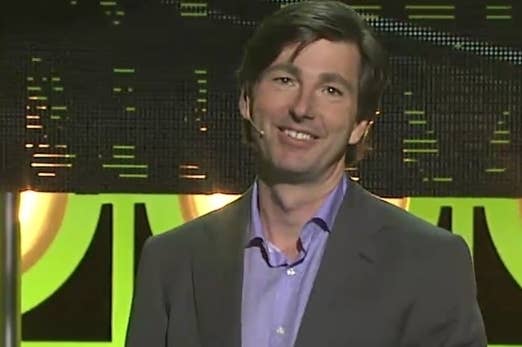 Microsoft has reconfirmed its commitment to the Xbox 360 at E3, revealing a brand-new hardware SKU alongside a ream of new titles for the console, including PC free-to-play sensation World of Tanks.
Announced by Don Mattrick on stage at the company's keynote in LA, the new form factor is similar in cosmetic design to the Xbox One and is available from retailers in the US today.
"Our commitment to the Xbox 360 has never been stronger," Mattrick told the crowd. "And it's not just the console that's going to get better; we're going to make the Xbox Live Gold membership better too.
That improvement means a PlayStation Plus style reward for paying subscribers, which will take the form of two free games every month. Those games, said Mattrick, are the player's to "keep". Whether that means a system like Sony's, which removes access when the PS+ subscription expires, remains unclear.
Games mentioned as part of the scheme included Assassin's Creed II and Halo 3, which will be available as the first picks for Gold subscribers.
Wargaming CEO Viktor Kislyi then took the stage, announcing World of Tanks as an Xbox 360 console exclusive.
"We have developed a global hit on the PC and are now bringing this to Xbox 360," he told the crowd. "When we thought about which console platform delivers the best console experience, Xbox 360 and the 48 million member Xbox Live community were the perfect match."
Also trailered was another exclusive - Max: the curse of Brotherhood from Scandinavian studio PressPlay, as well as a new trailer for Dark Souls II.