Microsoft buys Havok from Intel
Software giant says it will continue to license the physics engine to developers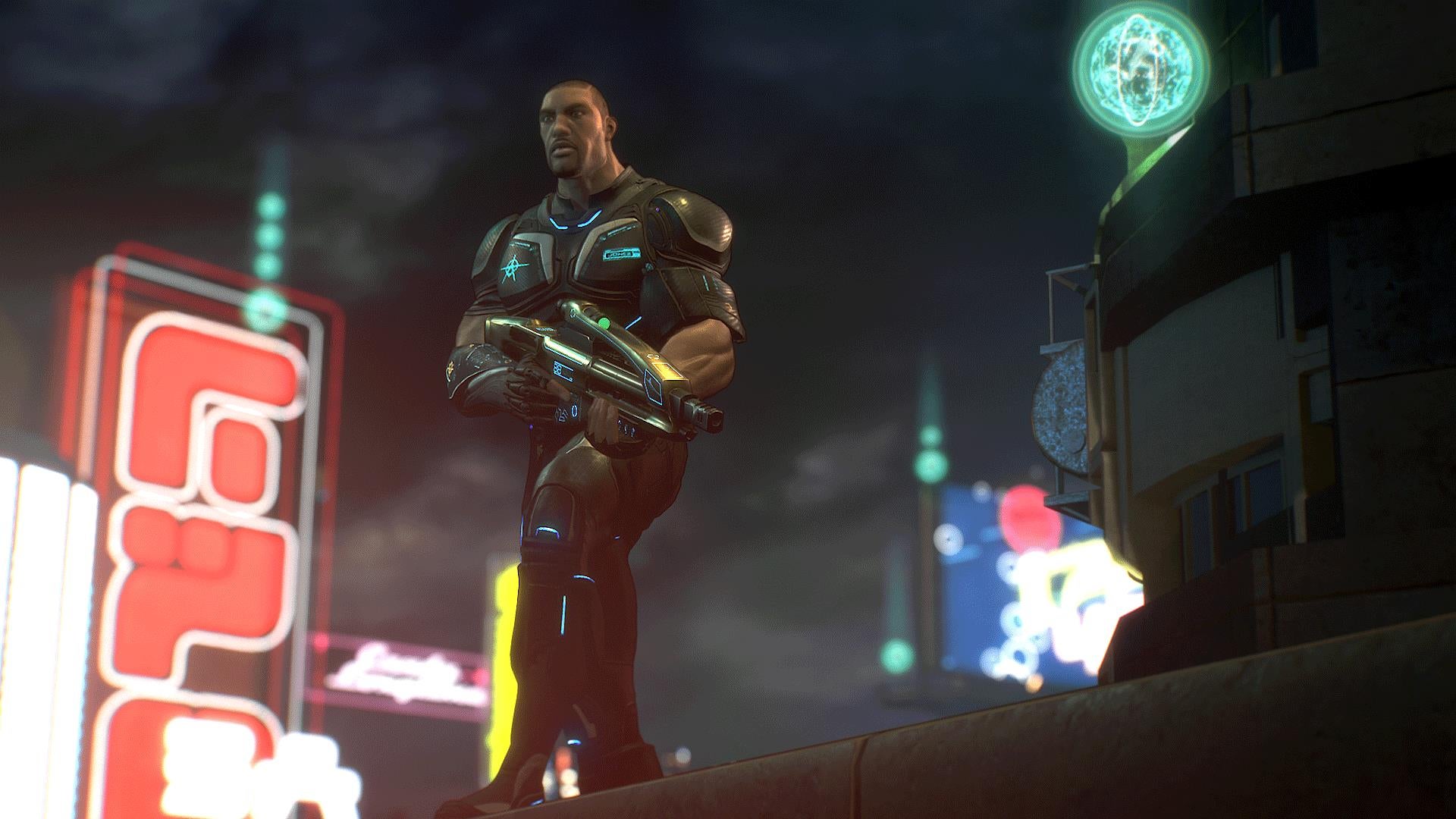 On the official Microsoft blog, the company today revealed that it's acquired physics toolset company Havok from chip maker Intel. The exact terms of the deal were not disclosed. Havok's physics engine has helped to power over 600 titles including top franchises such as Halo, The Elder Scrolls, Assassin's Creed, Call of Duty, Uncharted, Destiny and Skylanders. While Microsoft now owns the powerful technology, the company promised to continue making the engine available to developers.
"As we welcome Havok to the Microsoft family, we will continue to work with developers to create great gaming experiences, and continue to license Havok's development tools to partners," the company stated. "We believe that Havok is a fantastic addition to Microsoft's existing tools and platform components for developers, including DirectX 12, Visual Studio and Microsoft Azure.
"Microsoft's acquisition of Havok continues our tradition of empowering developers by providing them with the tools to unleash their creativity to the world. We will continue to innovate for the benefit of development partners. Part of this innovation will include building the most complete cloud service, which we've just started to show through games like Crackdown 3."
Sandbox game Crackdown 3 will no doubt benefit from the tech acquisition. The title was unveiled at E3 and is in development by Reagent Games, which is led by former Realtime Worlds head and Crackdown creator David Jones. The game is slated to launch sometime in 2016.