Microsoft bought wearable computing assets for $150m - report
Deal with Osterhout Design Group included more than 80 patents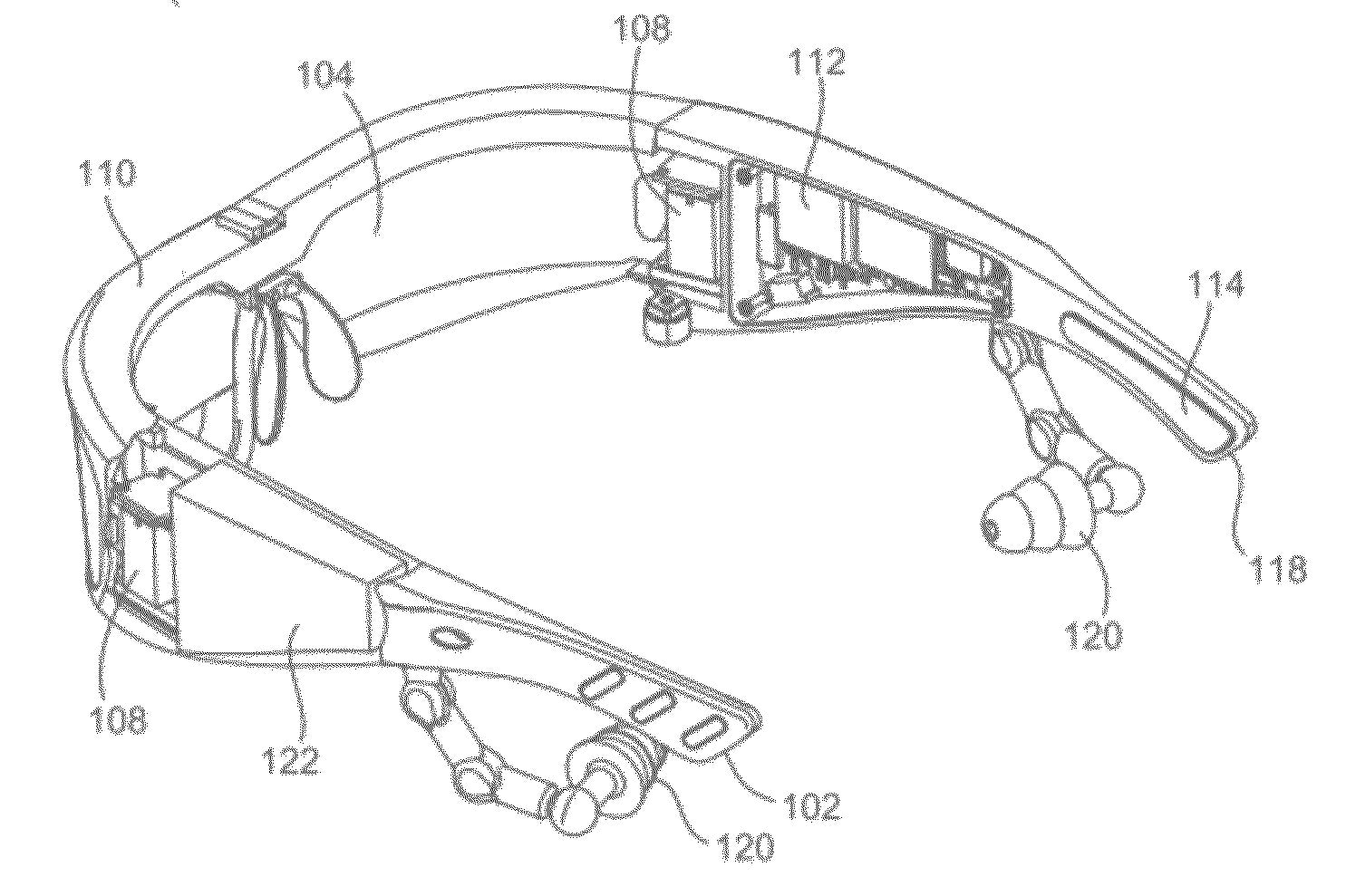 Microsoft has acquired various assets from wearable computing specialist the Osterhout Design Group for a rumoured $150 million.
According to a report on Techcrunch, Microsoft was in discussions to buy ODG outright in September last year, but the deal ultimately turned in favour of an IP acquisition. The transaction closed last year, with all relevant patents and IP transferred in January.
While Microsoft has so far offered no official comment, the deal has been confirmed by ODG founder Ralph Osterhout. A separate source attached the $100 million to $150 million price-tag.
As a result, Microsoft now owns more than 80 patents - 6 of which have been issued, the remainder of which are in progress - relating to wearable computing and head-mounted displays.
The timing is certainly right. At GDC this year Sony unveiled Project Morpheus, a head-mounted VR display that followed in the wake of the meteoric rise of the Oculus Rift. Just a few days later, Facebook confirmed that it had acquired Oculus VR in a deal worth as much as $2 billion.
Oculus has also employed Michael Abrash, who was working on wearable computing concepts at Valve.