Microsoft begins manufacturing the next Xbox?
Flextronics may have begun manufacturing of Microsoft's next console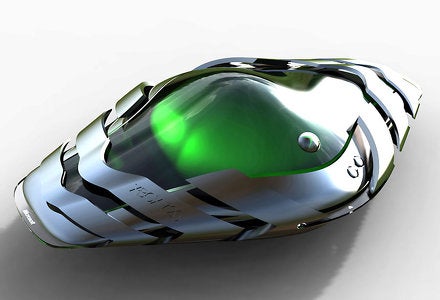 According to an IGN source, Microsoft has begun the assembly of its next-generation Xbox at the Austin, Texas-based branch of Flextronics. Flextronics currently manufactures the Xbox 360, and previously did the same for the original Xbox. Previous rumors have pegged the next Xbox's code-name as Durango.
Flextronics has also reportedly created an internal testing group to deal with the hardware, software, and marketing aspects of the project. It's likely that the first hardware made will be development kits, meaning consumers still won't be seeing Durango for quite a while.
"Xbox 360 has found new ways to extend its lifecycle like introducing the world to controller-free experiences with Kinect and re-inventing the console with a new dashboard and new entertainment content partnerships. We are always thinking about what is next for our platform and how to continue to defy the lifecycle convention. Beyond that we do not comment on rumors or speculation," said Microsoft in a statement to IGN. Flextronics responded to IGN with no comment.
And so, we add another next Xbox rumor to the pile.