Microsoft announces Windows 8.1 update
'Windows Blue' gets a name, free update available to Windows 8 users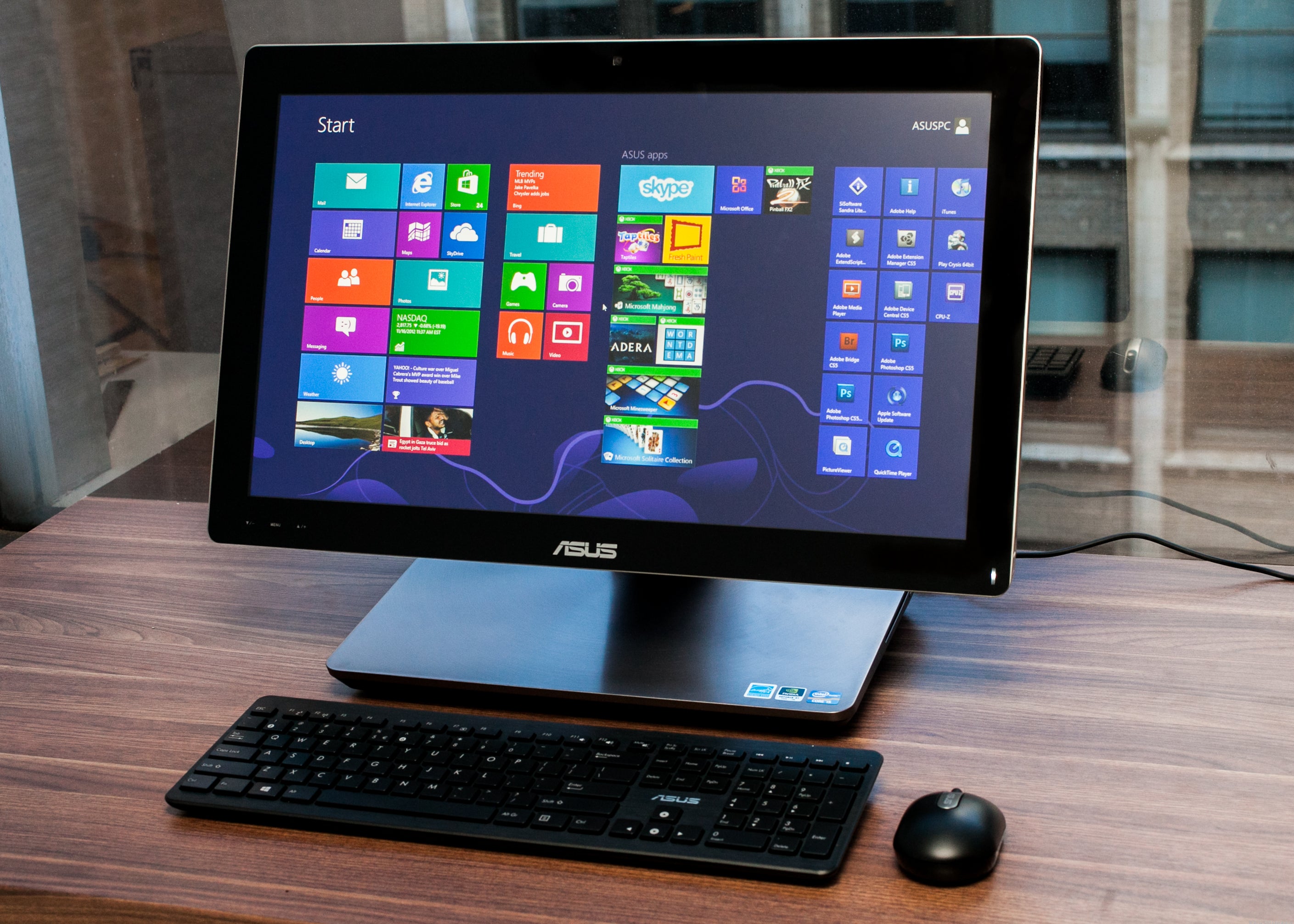 At the JP Morgan Technology, Media & Telecom Conference today, Microsoft chief marketing officer Tami Reller announced that the code-named 'Windows Blue' update for Windows 8 will be officially released as Windows 8.1. Windows 8.1 will be a free update for the operating system, available through the Windows Store.
The update will be akin to the Service Packs released for previous versions of Windows and will include performance and usability improvements. Windows 8.1 is also rumored to offer a solution for the missing Start button.
"It will deliver the latest new innovations across an increasingly broad array of form factors of all sizes, display, battery life and performance, while creating new opportunities for our ecosystem. It will provide more options for businesses, and give consumers more options for work and play," said Reller at the conference, according to a report by Pocketlint.
"The Windows Blue update is also an opportunity for us to respond to the customer feedback that we've been closely listening to since the launch of Windows 8 and Windows RT. From a company-wide perspective, Windows Blue is part of a broader effort to advance our devices and services for Microsoft."
A public preview of Windows 8.1 will be available on the June 26, the first day of the Microsoft Build Developer Conference. The company says the preview will be available on Windows 8 and Windows RT.
Windows 8 crossed 100 million licenses sold earlier this month. At the time, Reller said that the update would add more robust support for 7- and 8-inch tablets.
"We've made sure from the product to our pricing and offerings that we are supporting 7- and 8-inch devices specifically. Blue does a nice job of optimizing for those small screen form factor sizes," Reller said.
[Image via CNET]