Microsoft adjusts Xbox Live functionality due to pandemic
As demand for cloud services surges, custom gamerpics disabled and game updates only delivered in off-peak hours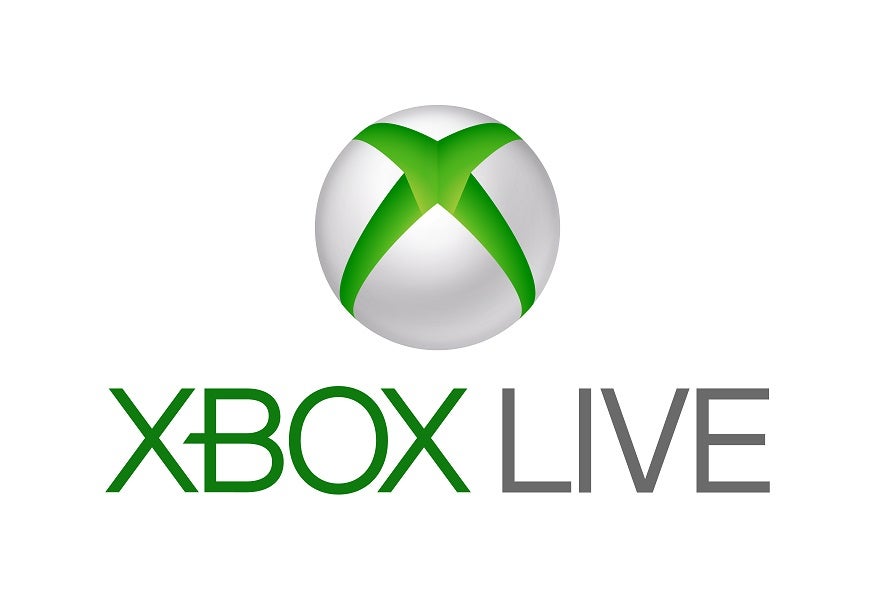 The ongoing pandemic is driving greater demand for all things online, and Microsoft's assortment of services is no exception.
As The Verge reported, Microsoft this weekend said it has seen a 775% jump in demand for its cloud services like Microsoft Teams and Windows Virtual Desktop in places with enforced social distancing measures or shelter-in-place orders due to the novel coronavirus (COVID-19) pandemic.
The increased demand has prompted Microsoft to limit some Xbox Live functionality as well.
"We're actively monitoring performance and usage trends to ensure we're optimizing services for gamers worldwide," the company said. "At the same time, we're taking proactive steps to plan for high-usage periods, which includes taking prudent measures with our publishing partners to deliver higher-bandwidth activities like game updates during off-peak hours."
On the Xbox support site , Microsoft said record numbers of people were attempting to use its services, including Xbox Game Pass, Xbox Live, and Mixer.
As a result, Microsoft has temporarily removed the ability for users to upload custom gamerpics, club pics, or club backgrounds "to streamline moderation and ensure the best experience."
The moves follow measures Sony implemented with regards to the PlayStation Network, throttling back download speeds in the US and Europe "to help ensure internet stability."