Microids signs Smurfs license for four more games
French publisher commits to follow-up this year's Mission Vileaf with Smurfs games from a variety of genres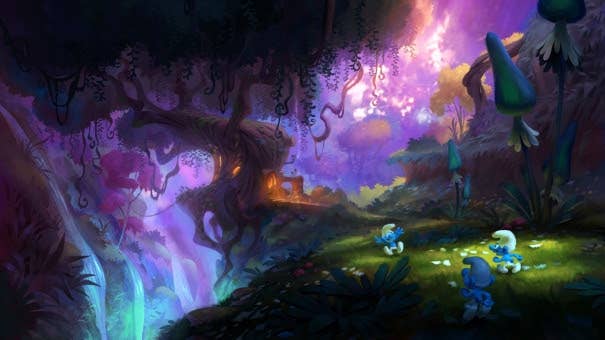 Today, French publisher Microids announced that it has signed a publishing deal for four more Smurfs games.
The games will cover a variety of genres and are scheduled for release over the next five years.
"Working on such a rich franchise that speaks to all generations allows us to create a wide variety of different games: there will be something to suit all tastes," said Stéphane Longeard, Microids' CEO.
The four new Smurfs games are actually an extension of the relationship between Microids and Smurfs license holder IMPS. They are already working together on The Smurgs: Mission Vileaf, which will launch later this year.