Microids announces in-house distribution arm
Microids Distribution France is to handle the company's own games as well as products from partners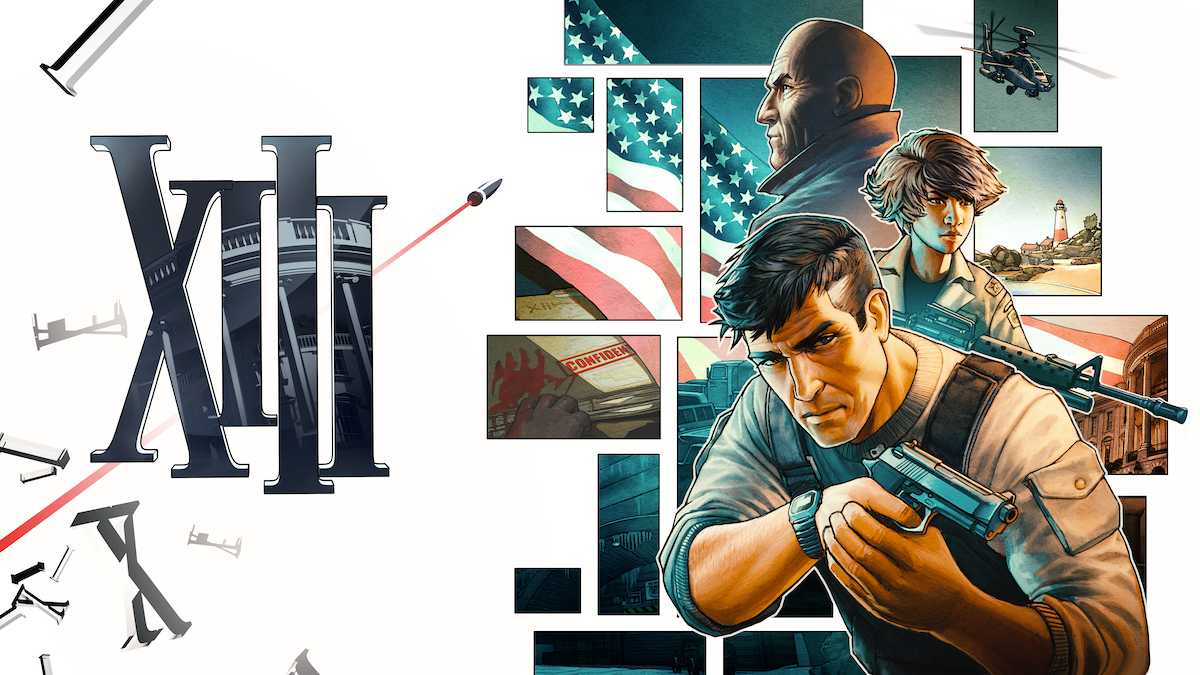 Developer and publisher Microids has announced the creation of its distribution arm, called Microids Distribution France.
The new entity will work directly with retailers and wholesalers in France to distribute Microids games in the country, as well as products from licensed figures specialist Plastoy and other partners.
The new distribution arm will be led by Catherine Martin, who joined the company last October as commercial director.
The announcement also highlighted a consistent growth of around 50% yearly for the company across the past four years. It recently published titles such as XIII, Oddworld: New 'n' Tasty, and Asterix & Obelix XXL : Romastered, and launched its My Universe label that includes several games targeting a younger audience.
Microids handles a wide variety of titles, but also specialises in the publication of adaptations from beloved Franco-Belgian comics. It recently signed two major projects: Tintin, and The Smurfs.
Stéphane Longeard, CEO of Microids, said about the new distribution arm: "We are really proud of this new addition to our company. Microids keeps on demonstrating its capacity to differentiate itself and adapt to the market and product needs.
"This new entity is very promising and offers multiple advantages for our titles and our partners' ones. We are eager to work and develop interesting and ambitious projects in the future and hope to transform great opportunities into successes with Microids Distribution France!"