Michiel Bakker to exit as Ginx TV CEO
The executive departs with the UK esports media firm after serving a 13-year stint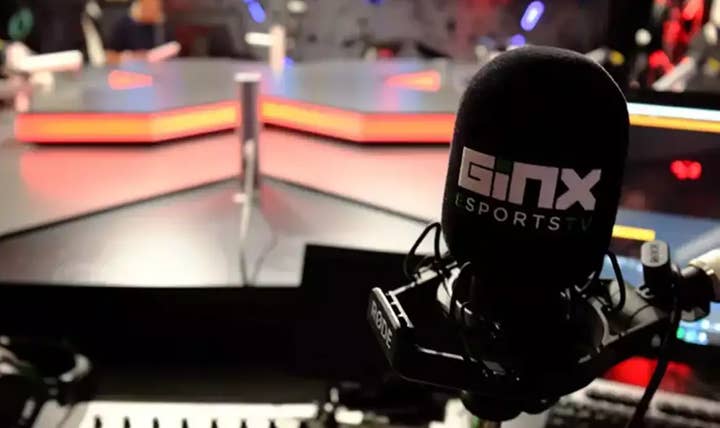 Sign up for the GI Daily here to get the biggest news straight to your inbox
Michiel Bakker, CEO of Ginx TV, has announced that he will be exiting the firm by the end of the month.
Established in 2007, Ginx TV is recognized as one of the world's first TV channels dedicated to gaming.
Bakker leaves after 13 years of overseeing the UK esports media company.
In his announcement, he said, "It has been an honour and a privilege to serve as the CEO of Ginx, and I am immensely proud of what we have achieved together."
"One of the most important lessons I have learned in my professional career is that change is vital for growth and progress. It is high time for a fresh perspective, new ideas, and someone else to take the reins."
He added that he will be sharing details on his next professional chapter later.