Michael Eisner to keynote Casual Connect USA
Longtime Disney CEO will be joined by Unity's John Riccitiello, Gree's Andrew Sheppard and Big Huge Games' Tim Train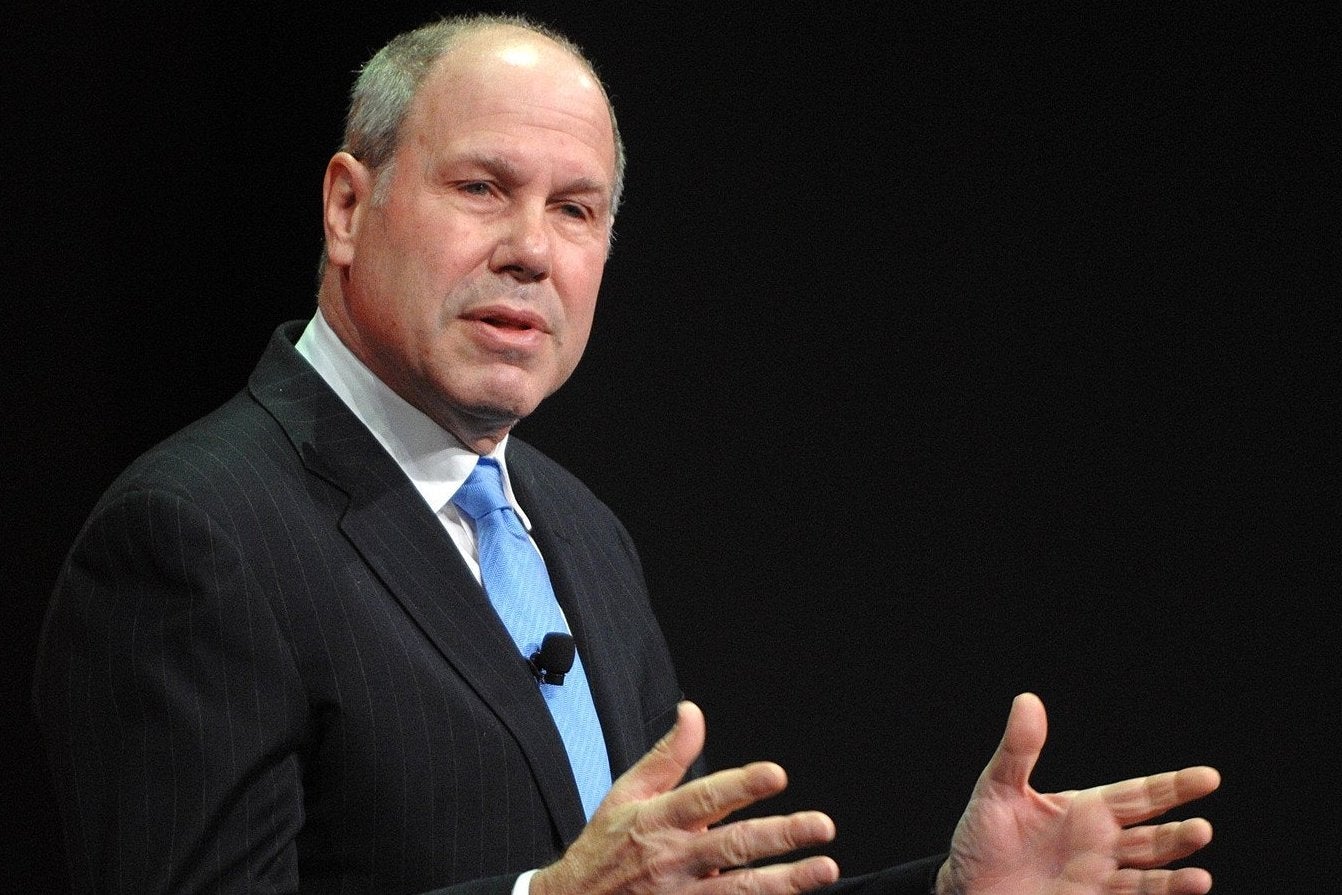 The veteran executive Michael Eisner will give the keynote address at Casual Connect USA, which takes place in San Francisco in August.
Eisner's name will be familiar to anyone who has followed the entertainment business since the mid-Seventies. He became president of Paramount Pictures' movie studio in 1976, before leaving to become CEO of the Walt Disney Company in 1984. Eisner held that role at Disney for 21 years.
And Eisner is just the biggest name on an impressive roster for Casual Connect USA, one of four conferences the Casual Games Association holds around the world each year.
He will be joined in San Francisco by other seasoned leaders, like Gree International COO Andrew Sheppard, former EA and ngmoco executive Neil Young, Mind Candy's Michael Acton Smith, and Unity Technologies' John Riccitiello, who may have more to add to his enthusiastic appraisal of the future of VR.
Casual Connect is primarily focused on the mobile games, casual or otherwise, and this year's schedule features contributions from every corner of that market. Scott Foe and Danielle Deibler will represent Ignited Artists, a prime mover in the current trend towards core gaming on mobile. Tim Train will discuss the resurgence of Big Huge Games as a free-to-play developer, and Aran Loeb will describe Kabam's ambition to conquer mobile RPGs.
Casual Connect USA will be held at the Hilton Union Square in San Francisco from August 11 to 13. For more information on the line-up and tickets, follow the link.