Metro 2033 film rights grabbed by MGM
THQ's atmospheric shooter is coming to the silver screen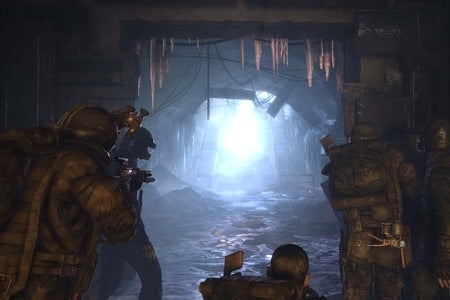 According to the Hollywood Reporter, MGM has picked up the film rights for Dmitry Glukhovsky's science fiction novel, Metro 2033. The novel was the basis for the THQ's first-person shooter Metro 2033.
The film's screenplay will be penned by newcomer F. Scott Frazier. Breaking Bad executive producer Mark Johnson will producing the film through his Gran Via Productions firm.
The sequel to Metro 2033, Metro: Last Light, is being developed by 4A Games with a planned release window in the first quarter of 2013.