Metal Gear Solid titles temporarily pulled from digital stores
Konami is currently working on renewing the licenses for historical footage used in-game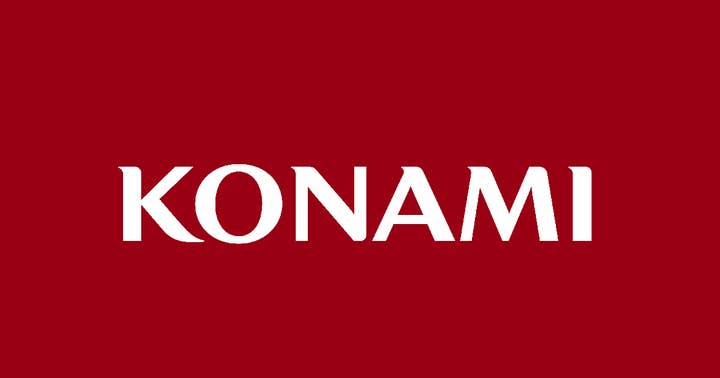 Konami has pulled two games in the Metal Gear Solid franchise from digital storefronts for the time being, starting today.
As per a post on the company's portal website for the games, the company said that the removal is temporary, while it works on renewing the license for select historical footage used in-game.
The games that have been delisted are Metal Gear Solid 2 and Metal Gear Solid 3, across PlayStation 3, PlayStation Vita, Xbox 360 and Nintendo DS platforms, as well as online stores GOG and Nvidia Shield.
Konami did not say how long the titles would be unavailable for.
"We sincerely ask for your patience and understanding as we work towards making these products available for purchase once again," the post concluded.
Konami is reportedly working on new instalments to both the Metal Gear and Castlevania franchises, according to VGC.
In October, the publisher held a contest to have independent developers revive some of its older IPs, and offered $18,000 as a grand prize, as well as the chance to have their game released commercially.