Konami holds contest to have indies revive old IP
Publisher will offer winners $18,000 and a chance to make entry into a commercial game; projects can be based on Gradius, Goemon, or dozens of other properties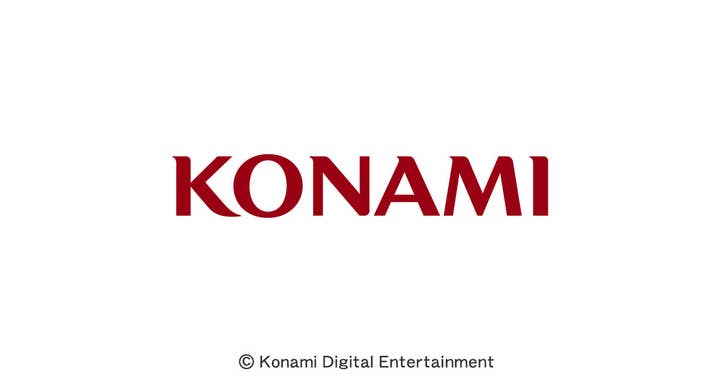 Konami recently announced the Action & Shooting Game Contest, an indie developer competition that allows creators to make games based on its IP.
As reported by IGN, contestants have an opportunity to win a grand prize of ¥2 million ($18,000).
If the publisher wishes to commercialize a game submitted in the competition it will invest up to ¥30 million yen ($271,000) into its development. In addition to the funding, Konami will provide supervision, mentorship, localization, and promotional support.
The contest is a collaboration with game developer support project Shueisha Game Creators Camp. It began September 30 and developers have until January 6 to submit their entries.
Konami gave contestants a list of 80 games to base their new projects on, including shoot-'em-up franchises like Gradius, Star Soldier and Twinbee, as well as action series like Ganbare Goemon and Yie Ar Kung Fu.
Bigger Konami franchises like Castlevania and Metal Gear Solid aren't listed as options, but the company is reportedly developing new entries in those series already.