Metaari: US surpasses China as top-buying country for game-based learning
Industry revenue is expected to rise to over $24 billion by 2024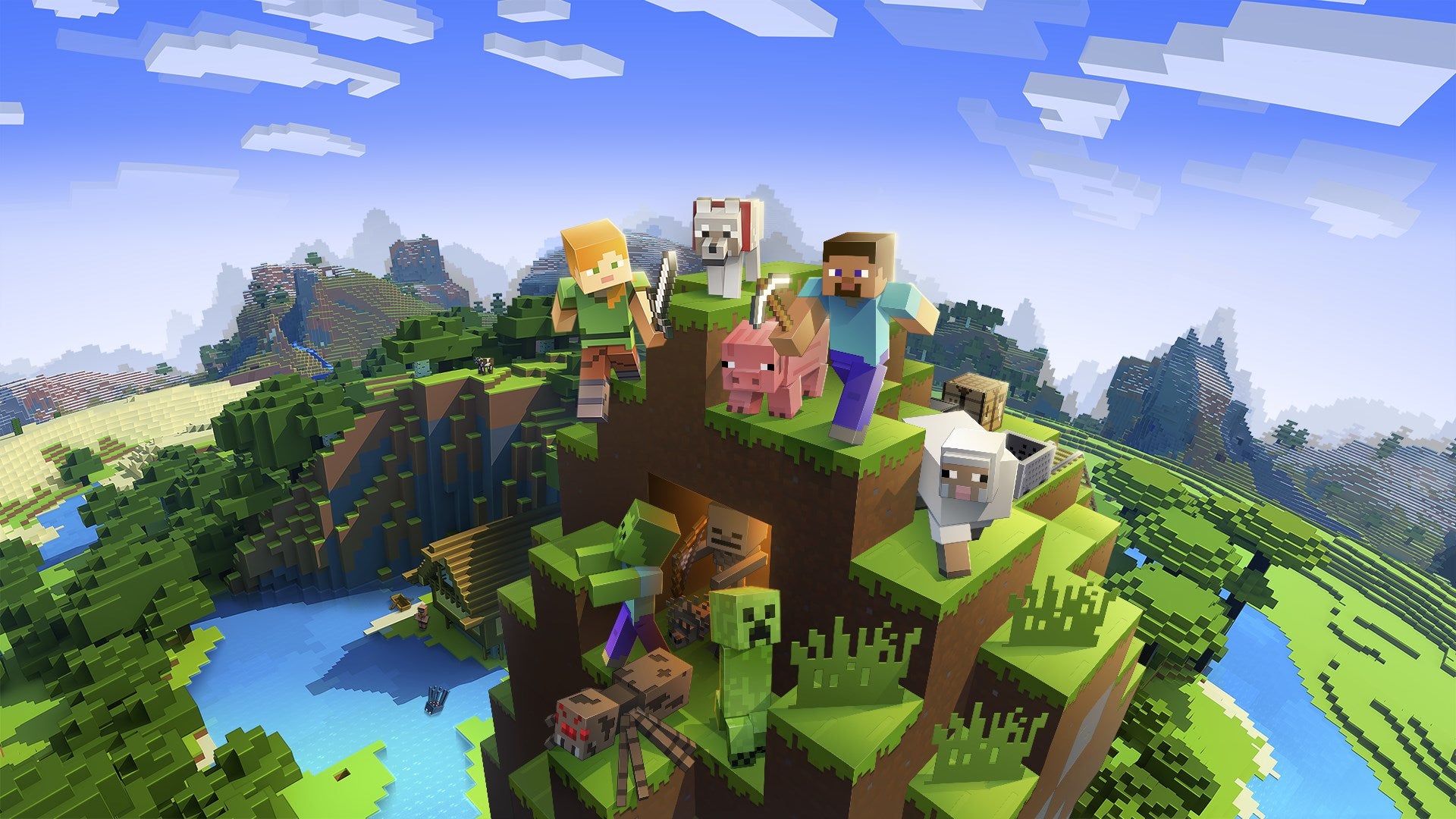 Game based-learning continued to rise over the last year, with the US overtaking China as the top buying country according to industry analyst firm Metaari's yearly Global Game-Based Learning Market report.
The executive summary of the report outlines the highlights of the game-based learning industry's growth in the past year through analysis of over 2,100 educational game developers in 122 countries. The report classifies their growth as a segment of the learning technology industry rather than the gaming industry on points of comparison.
Metaari predicts that the game-based learning market will reach over $24 billion in revenue by 2024, over quadruple where it is now, with a five-year compoun annual growth rate of 33.2%. It identifies multiple leading drivers of that growth, including AI, XR learning games, high private investment, global distribution, and mobile games, among others.
Though AI's rise was the strongest growth driver, investment has seen a dramatic increase. In 2016 and 2017 combined, game-based learning funding reached over $1.7 billion. In 2018 alone, it reached $2.25 billion, with early childhood, STEM, and coding games as the primary drivers of investment.
In last year's report, Africa was expected to have the highest five-year growth rate through 2023 at 60.1%. Its current growth rate is at 41.3%, behind Eastern Europe at 42.2% and Western Europe at 47.2%. Asia has the lowest at 27% due to flat revenues in China.
However by country, Uganda currently has the highest growth rate at 58.8%, though it still has low revenues. Seven of the top 15 countries by growth rate are in Africa, all with growth rates over 40%.
Additionally, the report notes specifically that Minecraft: Education Edition saw over 40 million teacher licenses across 115 countries as of June 2019.