Meta unveils Meta Quest+ subscription service
Users will gain access to two monthly VR titles for $7.99 a month or $59.99 a year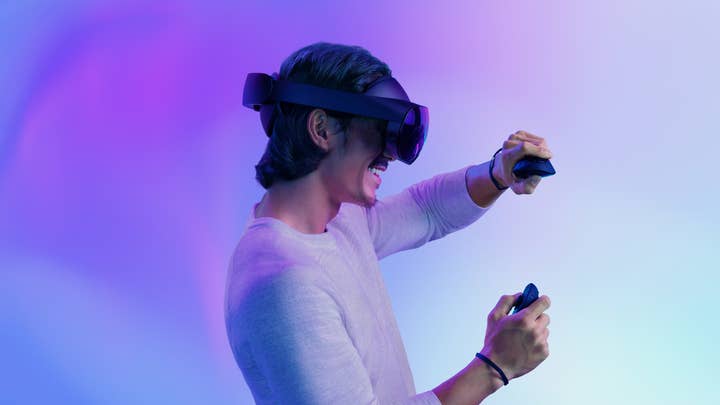 Sign up for the GI Daily here to get the biggest news straight to your inbox
Meta has announced Meta Quest+, a monthly subscription allowing users access to two selected VR titles.
The service will set back consumers $59.99 yearly or $7.99 a month while being available to Meta Quest 2 and Meta Quest Pro headset owners. It's also forward-compatible with the Meta Quest 3 device.
Users can keep each game they gain monthly for as long as they are enrolled in Meta Quest+.
If a user unsubscribes and chooses to re-enroll later, they can regain access to the VR titles they've gained through the program.
The service is only accessible via the Meta Quest Store.
Meta Quest+'s announcement comes nearly a month after the firm unveiled the Quest 3, scheduled to release this fall.