Meta Company alleges Facebook infringed upon its name
Chicago based company sues social media network after unveiling Meta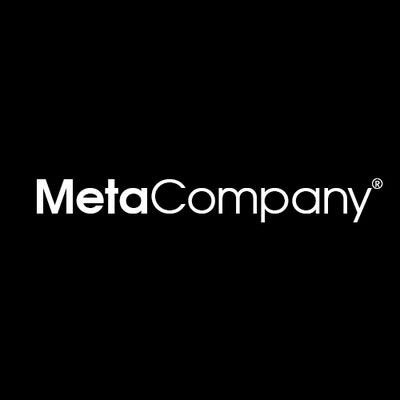 Yesterday Chicago-based tech company Meta Company alleged that "Facebook stole our name and livelihood" after the social media firm rebranded last week.
In a statement company founder Nate Skulic said "On October 28th, 2021, Facebook decided to commit trademark infringement and call themselves 'Meta'."
"They couldn't buy us, so they tried to bury us by force of media. We shouldn't be surprised by these actions - from a company that continually says one thing and does another. Facebook and its operating officers are deceitful and acting in bad faith, not only towards us, but to all of humanity."
Skulic explains that the company has proceeded to sue the social network for copyright infringement for use of the Meta name.
The Meta Company Twitter and Facebook accounts were created last month. Its official website also appears to have been launched around the same time.
A live trademark was filed for Meta Company in 2016 that lists the registrant owner at Chicago, Illinois.
However there is a 2015 trademark listed for Meta with the owner listed as the Chan Zuckerberg Initiative, an organization established by Facebook founder Mark Zuckerberg and wife Priscilla Chan.