Meta acquires haptic VR start-up Lofelt
Company confirms purchase of another VR outfit as FTC objection to its previous VR acquisition remains unresolved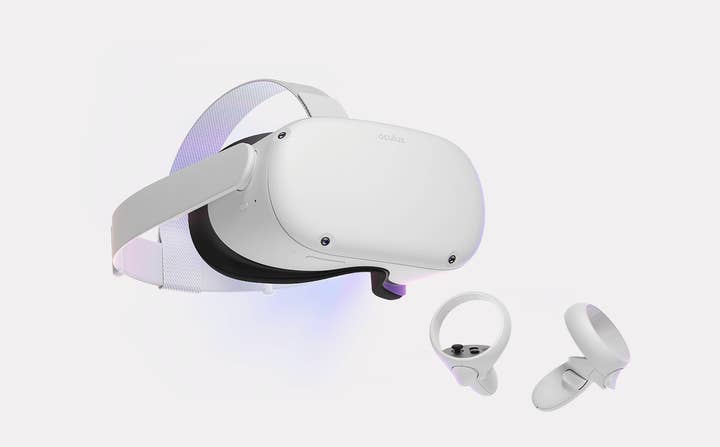 Meta's streak of acquisitions in the VR space continues, as the Wall Street Journal today reported that the company has acquired Berlin-based VR haptics start-up Lofelt.
"We're excited that members of the Lofelt team have joined Meta," a Meta spokesperson confirmed for the paper.
Lofelt had previously worked on tools for haptic tech in mobile and PlayStation 5 games, but announced it was ending support for those products in July.
July was also when the Federal Trade Commission filed an objection to Meta's planned acquisition of VR fitness app developer Within.
"Instead of competing on the merits, Meta is trying to buy its way to the top," FTC Bureau of Competition deputy director John Newman said at the time.
"Meta already owns a best-selling virtual reality fitness app, and it had the capabilities to compete even more closely with Within's popular Supernatural app. But Meta chose to buy market position instead of earning it on the merits. This is an illegal acquisition, and we will pursue all appropriate relief."
Meta took its first steps into VR with the acquisition of Oculus in 2014, and has bolstered its ambitions in the field with the subsequent acquisitions of BigBox VR, Sanzaru Games, Ready at Dawn, Downpour Interactive, and Beat Saber developer Beat Games.