M&A activity in games break all records in 2012
Mergers and acquisitions top $3.6bn in value with an average of $51m for the first three quarters of year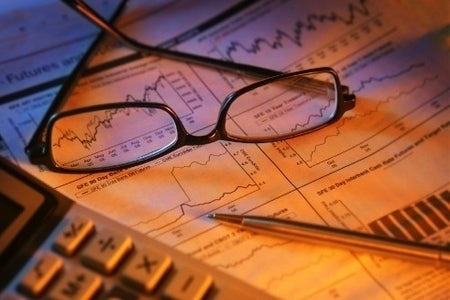 Mergers and acquisitions activity in the game sector during 2012 has broken all previous records, according to investment bank Digi-Capital.
The firm's latest report finds that by the third quarter of 2012, the value of transactions is 105 per cent of all M&A activity in the previous year.
In 2011 there were 113 M&A transactions generating $3.4 billion, at an average value of $30 million. That record has been smashed in the first three quarters of 2012, with 71 transactions generating $3.6 billion in value and an average of $51 million.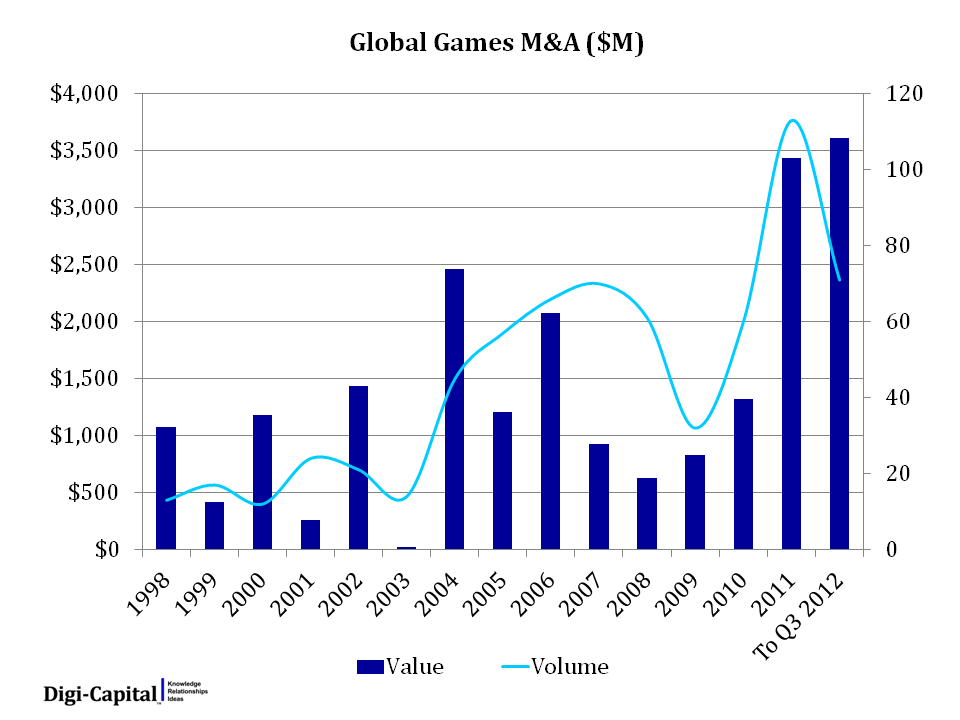 "Games M&A for 2012 is at a run rate 40 per cent higher than 2011 (the previous record year), having delivered 105 per cent of the transaction value of all of 2011 by the end of Q3 2012," noted Digi-Captial's Tim Merel.
"As we anticipated, six of the ten largest games M&A transactions to Q3 2012 were made by Chinese, Japanese and South Korean acquirers."
Mobile, MMO, social and middleware companies continue to dominate, according to Digi-Capital, with Chinese, Japanese and South Korean companies focused on mobile-social, free-to-play and middleware.
In 2011 games investment generated $2 billion of transaction value through 152 investments, at an average value of £13 million.
For the first three quarters of 2012, 130 transactions have generated $591 million with an average value of $4.5 million.
The full report by Digi-Capital is available here.