MegaDev secures $1.9m for PC cheat platform Plitch
Company's subscription-based software enables PC gamers to customise their single-player titles with cheat codes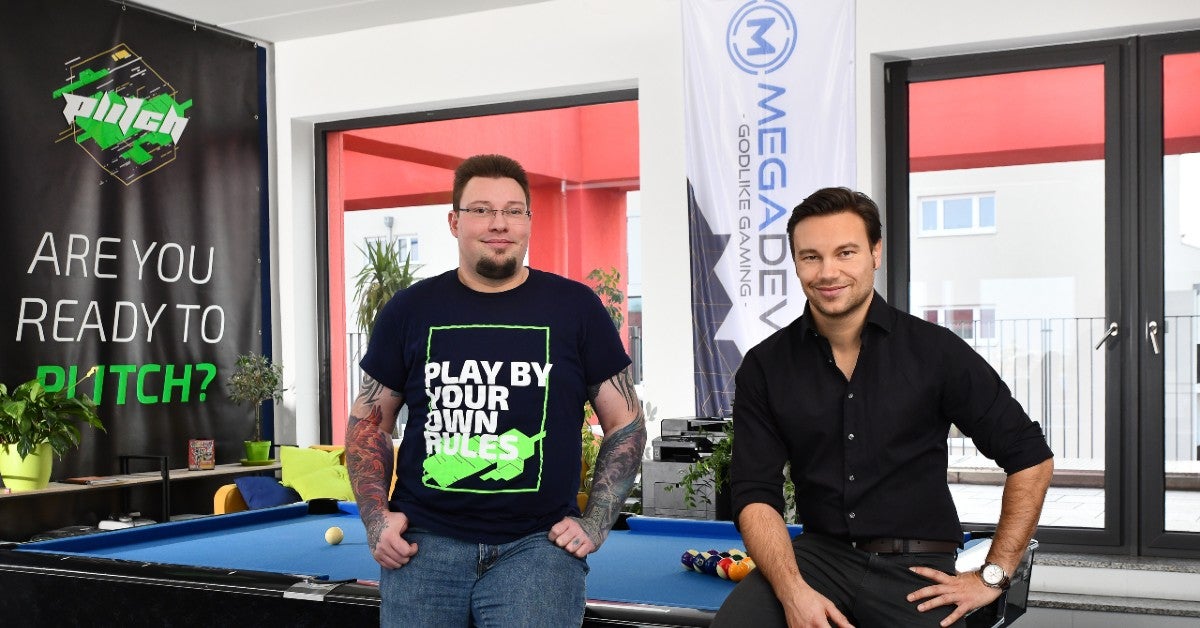 German startup MegaDev has completed a Series A round of funding, raising $1.9 million.
The finance was put forward by existing investors Engelhardt Kaupp Kiefer & Co, as well as a group of private investors, including Ritter Sport CEO Andreas Ronken.
The investment will be used to improve MegaDev's Plitch platform, software that enables PC gamers to customise their titles with cheat codes, such as infinite health, infinite ammo and unlocking key in-game items.
MegaDev positions Plitch as training software for esports players, although notes it can also be used by users who just want to make their games easier or more challenging for fun.
Plitch only works with single-player PC games that are offline, in order to avoid upsetting the balance of multiplayer games. The company has even developed its own firewall, Plitch Gateway, to ensure its cheats are not used online.
The tool offers codes for more than 2,500 titles, including recent releases such as Hitman 3, Cyberpunk 2077 and Assassin's Creed Valhalla.
The software is available on a subscription basis, with MegaDev reporting it also has "several hundred thousand" subscribers, with at least 10,000 new registrations every month.
MegaDev is the second games company to receive investment from Engelhardt Kaupp Kiefer & Co, which was previously an early-stage investor in ESL Gaming.