Meet The Indies at Rezzed returns this month
Developers, publishers, service companies and freelancers invited to connect together at EGX Rezzed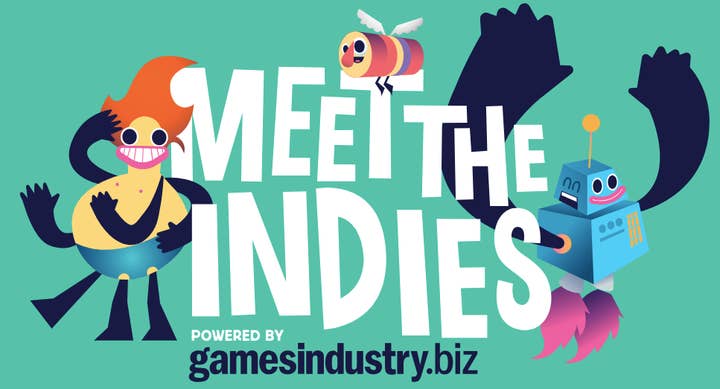 GamesIndustry.biz's meeting system at EGX Rezzed will return on March 26th - March 28th.
Running for the full duration of the show, Meet The Indies is a chance for games companies to connect with the developers attending the UK's leading indie games expo. The initiative is powered by PlayStation.
Later this week, all exhibitors and industry pass holders will be invited to sign-up to our Pitch & Match app system. When you receive the email, sign-up to the system and you will be connected with all the industry attendees at the event.
To be eligible to use Meet The Indies, you either need to be an EGX Rezzed exhibitor or an industry pass holder. To become an industry pass holder, request your ticket from industrypass@egx.net. Industry Passes are limited to those attending the event for business reasons, so make sure to cite Meet The Indies in your email.
Meet The Indies is one of several GamesIndustry.biz projects at EGX Rezzed. The others include the HERoes awards, the Industry Party (tickets on sale here) and the GamesIndustry.biz Career Fair.