Media Molecule's Reddy named in UK's 100 Most Powerful Women
Joins BBC list which also includes Victoria Beckham and Stella McCartney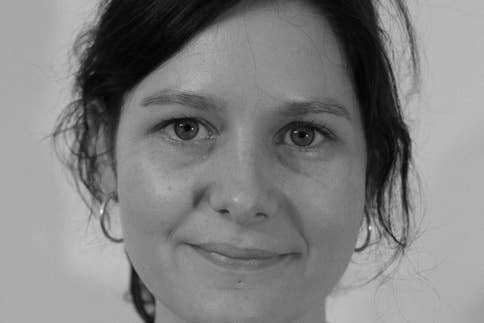 Media Molecule's studio director Siobhan Reddy has been named as one of the UK's Most Powerful Women in a list published by BBC Radio 4's Woman's Hour.
The list also includes JK Rowling, Victoria Beckham and HM The Queen, and was designed to reflect "which women have the greatest impact on UK politics, society, culture and economics."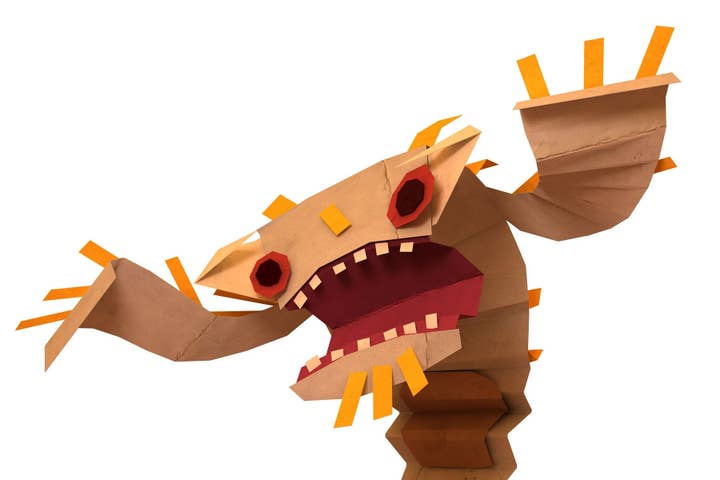 Reddy joined Media Molecule in 2007 as an executive producer, and was promoted to studio director in September 2009. Between 1999 and 2006 she was a senior development manager for Criterion Games, working on the Burnout franchise.
"It's such a surprising honour," said Reddy via Twitter. " Totally took me by surprise, hopefully it can help what we are doing."
Media Molecule is currently working on papercraft adventure for PlayStation Vita called Tearaway and at least one unannounced project.