Media Indie Exchange LA showcase cancelled last minute
The event was reportedly shut down by authorities over permit issues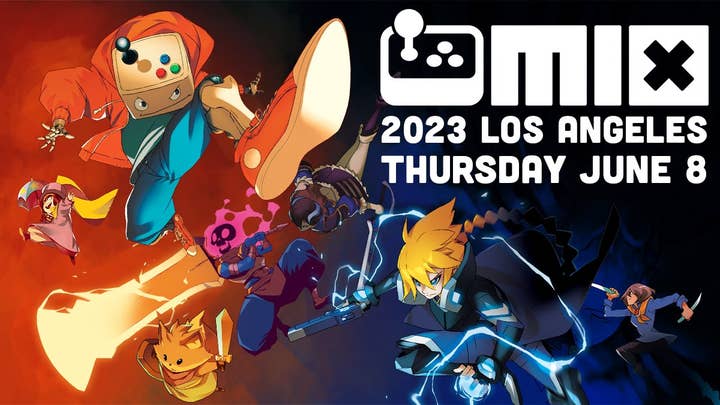 The Media Indie Exchange's LA event which was due to take place last night as part of Summer Game Fest was cancelled last minute.
The information was shared by the organisers on Twitter just ahead of its start, with the message saying the cancellation was due to "circumstances that were outside of [their] control."
GamesIndustry.biz understands that the MIX's venue was shut down by authorities because the event didn't have the associated permits.
Games journalist Jason Fanelli reported on Twitter that the venue had "been under construction for a while" and that it had "recently failed an electrician inspection."
He added: "The MIX's organisers flat out weren't informed. They, and the devs, were just as blindsided."
Content creator Jirard 'The Completionist' Khalil ended up hosting a stream on his Twitch channel featuring indie devs that were due to be showcased at the venue.
GamesIndustry.biz reached out to the MIX for more information.