MechWarrior Online nets $5 million in preorders
Founder's Program has been a great success for the online title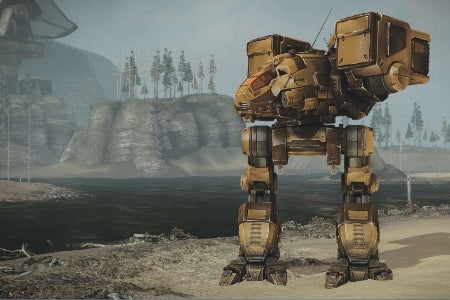 Infinite Game Publishing (IGP) and developer Piranha Games have announced that the MechWarrior Online Founder's Program has reached more than $5 million in sales. The pre-order program launched in July, with the game transitioning to open beta soon.
"Working together with IGP, we maximized the value for fans participating in the MechWarrior Online Founder's Program by offering three tiers to suit different player's needs. Ultimately the program was a categorical success and we couldn't be happier with the sales and important player feedback we've received," said Piranha Games president Russ Bullock.
"The Founders are helping us fund, develop and support the game in order to deliver the best online gaming experience," said Kelly Zmak, President of IGP. "The tremendous success of the MechWarrior Online Founder's Program demonstrates how passionate the fans are for the MechWarrior franchise and reflect our management team understanding the rapidly changing online game industry, the fastest-growing sector of digital entertainment."
When MechWarrior Online switches to its open beta, the game will be available to all PC gamers here. IGP has announced two other free-to-play titles currently in alpha: MechWarrior Tactics and Sins of a Dark Age.