Piranha Games raises $100,000 for cancer charity
In honour of young MechWarrior Online fan Sarah Parries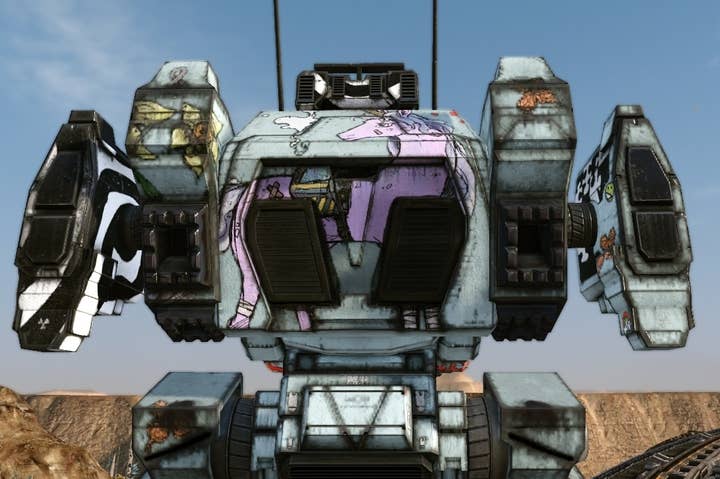 A special mech created in memory of a five-year old fan of MechWarrior Online has helped Piranha Games raise over $102,230 and counting for the Canadian Cancer Society.
MechWarrior Online players were invited to spend $10 on a special Jenner mech, which was the class favoured by young Canadian gamer Sarah Marie Alida Parrie, who passed away in May.
"When we first had the idea for Sarah's Jenner we thought that ten thousand dollars would be a number we could all be proud of," Piranha Games' Bryan Ekman told GameInformer.
"The response from the MechWarrior community and from the games industry at large has been overwhelming. We can't thank everyone enough for unifying in this effort to raise money for the Canadian Cancer Society and cancer research."
The campaign is open until August 20 and the special mech can be purchased here.
"Again I can never thank all of you enough for all the time and effort you at MWO have provided. It has helped a lot knowing that people out there legitimately care," said Sarah's father, John Parries.