MechWarrior Online maker renames 'Trans Rights' team, then reverses decision
Studio Piranha Games admitted it was a poor decision to force groups to get rid of the name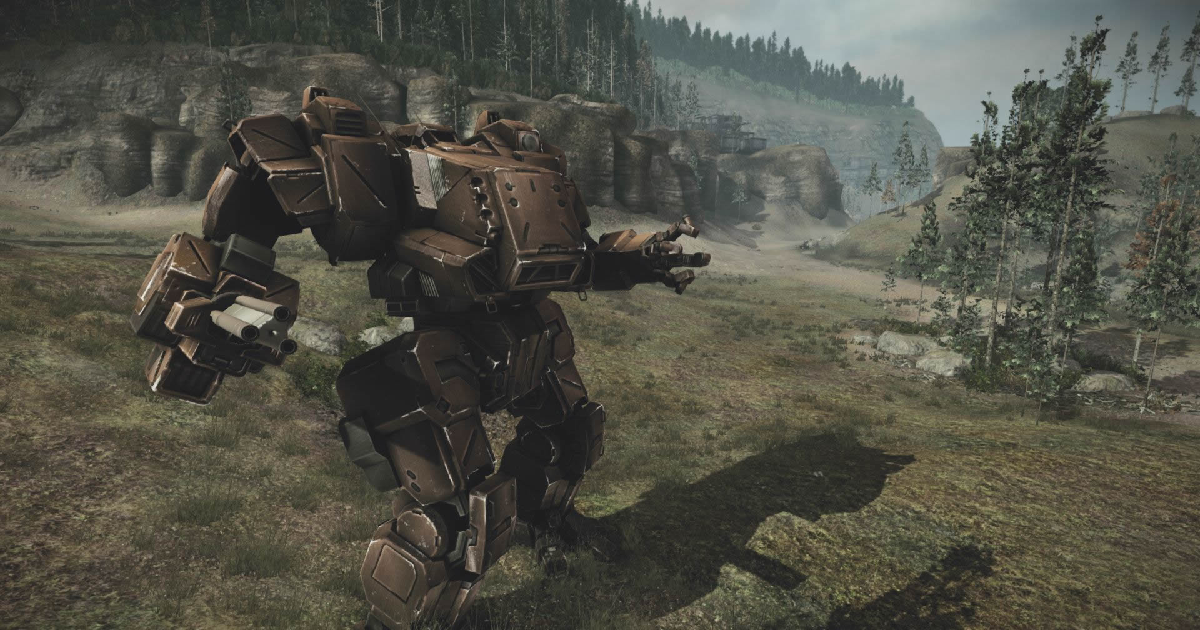 Piranha Games, developer of MMO MechWarrior Online, has apologised to players after renaming two in-game teams with 'trans' in the title.
In a blog post, Piranha live ops manager Matt Newman explained that the company has stepped back from that decision, and reversed the changes it made. He also added that there is "zero bigotry or ill will toward the trans community from Piranha Games, myself, or the Customer Support Team."
"Our actions obviously hurt and offended people, I apologise. We will do better," Newman continued.
"With the understanding that trans rights is not a political issue, we will allow the team to use either of their original choices as their team name. Additionally, we will be reversing any moderation actions taken in connection with this moderation."
The studio initially renamed the two groups, named "KDCM V: Trans Rights" and "KDCM VI: Trans Fights", according to a Reddit thread shared last Friday by Daalpacagirl, a member of one of the aforementioned teams. The squads are named to express support for transgender players in the community.
In an email to one of the team's leaders, Piranha said that while the company forbids intolerance, MechWarrior Online is not an "appropriate environment" for "real-life political discussions," hence the name changes.
Alongside the team name changes, Daalpacagirl also received a 48 hour suspension from MechWarrior Online following reports the company had received about "in-game conduct concerning actions that are viewed as detrimental to other players and the general gameplay experience," as per PC Gamer.
The company later clarified that the ban pertained to Daalpacagirl frequently typing 'trans rights' into the game's chat function.
Piranha co-founder Russ Bullock also explained via Twitter that the word "trans", among other words, is excluded from the game's EULA in order to combat trolls.
"Sucks that bad trolls who we have spent significant resources dealing with are out there, everyone remembers some of the past large examples," Bullock said. "It's fine to be disappointed and with PGI could have somehow found a way around this tough situation but it's disingenuous to immediately call PGI anti trans etc. Unfortunately bad apples create situations that limit choice for the larger group."