MCV publisher to lead project from Ukie and Film London
Michael French leaves New Bay Media to help promote London as a destination for the global industry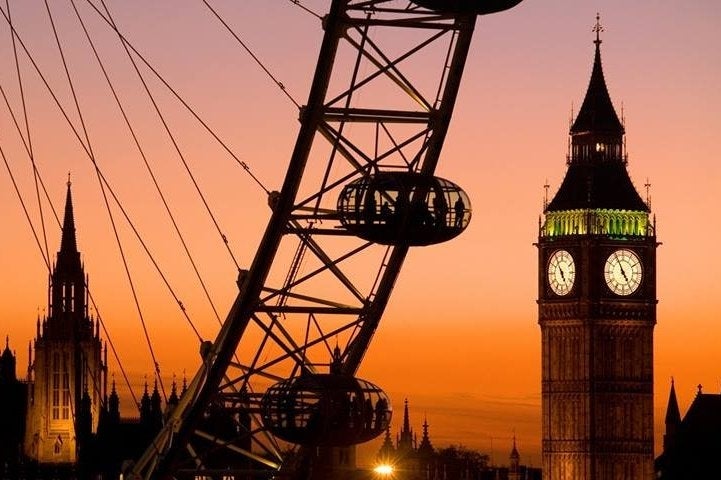 The veteran games journalist Michael French has been appointed as senior games programme executive for a new initiative from Ukie and Film London Interactive.
The initiative, which is backed by the Greater London Authority, is designed to promote the UK's capital as a hub for the global games industry. There are no firm details on the actual events involved just yet, but there will be both consumer and business-to-business strands to the initiative.
French will oversee the creation and execution of the programme, buoyed by the project management experience he accrued during his time at New Bay Media. While there, he devised or contributed to the Women of the Year Awards, the Develop Awards and Interface, a business-to-business marketplace for developers and publishers. He was also publisher for New Bay's game division, which included MCV and Develop magazines.
"Appointing someone of Michael's calibre promises to be a major step forward in delivering the ambition of our strategy," said Adrian Wootton, CEO of Film London and the British FIlm Commission, in a statement.
"He will spearhead our work, capitalising on Ukie's expert industry knowledge and Film London's track record of boosting inward investment and promoting the capital's excellence as a content production hub."
Jo Twist, CEO of Ukie, added: "We're delighted that Michael will be heading up this exciting new project, which will be a huge boost for the whole UK games sector and further cement London as a global gateway for games businesses."