MCV publisher Stuart Dinsey to leave Intent Media
Founder steps down after 15 years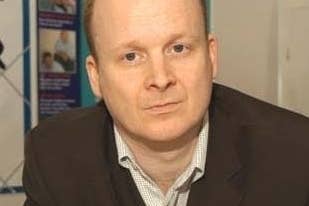 MCV's publisher Stuart Dinsey is leaving Intent Media, the company he founded in 1998.
According to MCVUK.com, Dinsey will leave at the end of October to pursue other opportunities. The company was acquired last year by NewBay Media in December.
"Intent has an ambitious, globally-minded parent, serving today's colliding worlds of entertainment and tech. There is also an experienced and talented team in place that can take the brands on, across digital, print and events," said Dinsey.
"For me, after 15 years, it's simply time to hand over the baton. I will always love Intent Media, but now is a good time for me to explore new interests outside the company."
Michael French will take over as publisher of Intent Media, while Chris Dring will take on the role of editor of video game retail paper MCV.