Maze Theory opens studio in the US
The new Los Angeles office will be led by industry veteran Phil Greenspan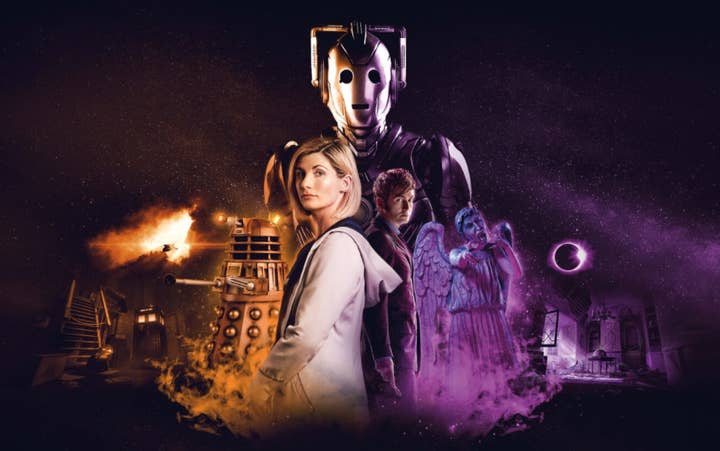 London-based developer Maze Theory opened a new office in Los Angeles, California.
With this new office, the Doctor Who: The Edge of Time developer is hoping to build relationships with "tech partners in Silicon Valley and the big IP studios in Hollywood," a spokesperson told GamesIndustry.biz.
The new studio will be headed by executive producer Phil Greenspan, former developer strategy lead at Oculus. He was one of the original employees brought in for the Oculus Kickstarter campaign back in 2012, and ended up staying to develop and manage the Oculus Store. He previously worked at Activision as project manager.
Greenspan will be working alongside the Maze Theory London team to grow the studio's presence in the US and represent the studio's portfolio.
In addition, Maze Theory made several hires in the UK, including technical director Mark Ripley and art director Steven Huckle, overall growing the company by 30% since March.
Studio director Russ Harding commented: "Our new leadership team possess a pedigree in gaming which speaks for itself. Our wider team hires bring a range of talent and expertise to provoke fresh thinking, new ideas and help us redefine the future of entertainment across multiple windows and devices."
Earlier this year, Maze Theory raised £1.4 million in funding, which will be used for projects such as Peaky Blinders: The King's Ransom and its Doctor Who games.