Mattrick: "Zynga has yet to realize its full potential"
New CEO's first letter to employees describes long-standing admiration for Zynga's mainstream ambitions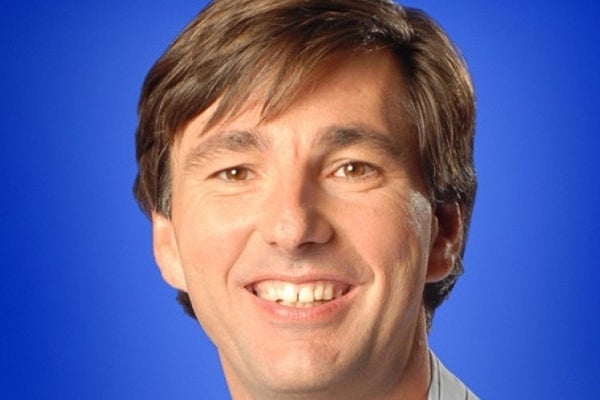 In his first letter to Zynga's employees, former Xbox boss Don Mattrick has described his goal to help Zynga reach its full potential.
Mattrick claims to have "admired" Zynga for many years for the way it, "redefined entertainment and brought gaming into the mainstream."
"I joined Zynga because I believe that Mark's pioneering vision and mission to connect the world through games is just getting started," he said in the letter, which was sourced by AllThingsD.
"As Mark was recruiting me to come here, I was impressed by his creativity, drive and the clarity in which he sees the future of games and entertainment as a core consumer experience.
"I've seen firsthand how powerful franchises and networks can work together to deliver breakthrough value for consumers and drive sustainable growth. We too, have all the makings of a successful service and business and we have the opportunity to create lifelong relationships with our customers through our high quality products.
"Zynga is a great business that has yet to realize its full potential."
Rumours of Mattrick's departure from Microsoft began to circulate yesterday, and it was later confirmed that the former head of the Interactive Entertainment Business division had joined Zynga as its new CEO.
While Mattrick's decision to leave has been spun as a matter of simply seeking out new opportunities, industry analysts suspect that he may have been deemed at fault for policy reversal on the Xbox One. Speaking to GamesIndustry International, IDC Research's Lewis Ward pointed to the timing of the announcement - five months prior to the launch of the console - as evidence.
"One can only assume MS performed an internal review of how the Xbox One chose its misguided DRM and connected console strategy (before the post-E3 'Xbox 180') and found the buck stopped with Mattrick," he said.