Massive Black gets a new president
Melissa Lee promoted at game art studio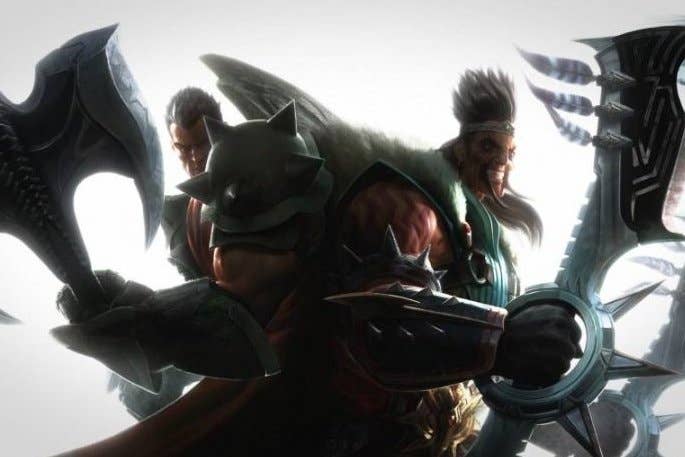 Game art outsourcing studio Massive Black has promoted its director of operations, Melissa Lee, to the role of president.
"I'm extremely excited to have Melissa Lee move into the presidential role here at Massive Black," said owner and creative director Justin "Coro" Kaufman.
"She's been at my side since our earliest beginnings as a studio, and there is literally nobody on the planet that knows this business and our team like she does. Her vision and resolve will be integral as we move into our second decade of doing what we love to be able to do."
Massive Black was founded in 2003 and Lee joined in 2004. The company has studios in San Francisco, California and Kingston, Washington and has worked with industry titles like The Sims 4, League Of Legends and Lords Of The Rings: Online.
"I'm honored and extremely excited to lead such an amazing team," said Lee.
"Since starting at Massive Black back in 2004, I've had the privilege to work with some of the most talented people in the industry and after working ten years at the studio and providing our services to hundreds of companies, I'm more confident than ever to lead Massive Black into the next stage of our development."
The company is also launching new consultation services to selected artists.