Mass Effect, IGN veterans hired by Reverb
Doug Perry, Matt Atwood and Dakota Grabowski will shore up Reverb's PR squad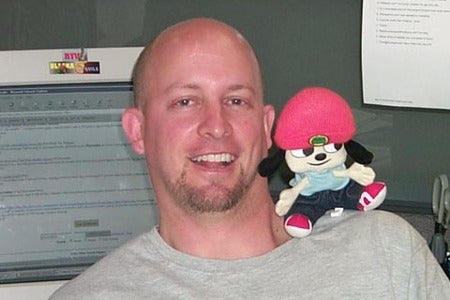 Reverb Communications today announced that it has hired three industry veterans to enhance its public relations staff. Matt Atwood will be General Manager, Douglass C. Perry will be Director of PR and Dakota Grabowski will be a PR Manager
"These moves are a direct result of Reverb's growth in the agency side of the business," said Tracie Snitker, EVP, Public Relations, Reverb Communications. "The addition of key industry veterans to our team shows a deep level of commitment to our clients."
Atwood has over 18 years of public relations experience in the games industry, having launched titles in the Resident Evil, Street Fighter and various 2K Sports franchises. Atwood worked as part of the internal team at Nintendo that launched the Wii and Nintendo DS Lite and most recently worked as part of the Mass Effect launch team and acted as the global PR lead for Dragon Age: Origins at BioWare
Perry has worked as a game journalist for over 18 years. Perry served as the managing editor at Next Gen Magazine, then later as editor-in-chief of five IGN channels over 11 years, and was also an editorial director at GameTap, DailyRadar's Blips sites and Metacafe.com. Perry has also written independently for CNN, EGM, Kotaku, Machinima, Newsweek, and VentureBeat.
Grabowski got his start on the editorial side of the gaming industry and transitioned to PR during his 11-year career. He was previously editor-in-chief at GameZone and worked in communications for THQ, FreshGames, and Kill3rCombo on a variety of titles, from AAA console releases to free-to-play games and iOS titles.