Mass Effect 3 sells 890,000 launch copies in US
BioWare's third title in the epic space saga is off to a good start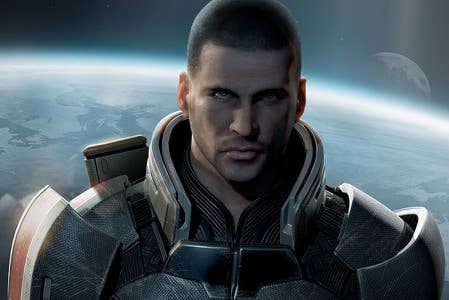 Mass Effect 3 marks the final chapter in the trilogy, and the game is definitely attracting consumers, as EA CEO John Riccitiello revealed at the Wedbush Technology, Media and Telecommunications Conference in New York that it sold through 890,000 copies in North America at launch.
The full sales picture is not yet known, as BioWare's newest title shipped a couple days later in international markets.
Another important marker of success for the game is its DLC tie ratio. As noted by GamesBeat, Riccitello pointed out that GameStop saw a tie ratio of 40 percent for customers who purchased a DLC download code. "The tie ratio at the register is the highest in their history," EA's chief executive.
Mass Effect 3 has been highly praised by critics, including a 10 out of 10 by Eurogamer.
Thanks to analyst Ben Schachter at Macquarie Capital for the tip.