Martin Kenwright reveals Starship studio
Evolution founder opens multifaceted new project covering games and beyond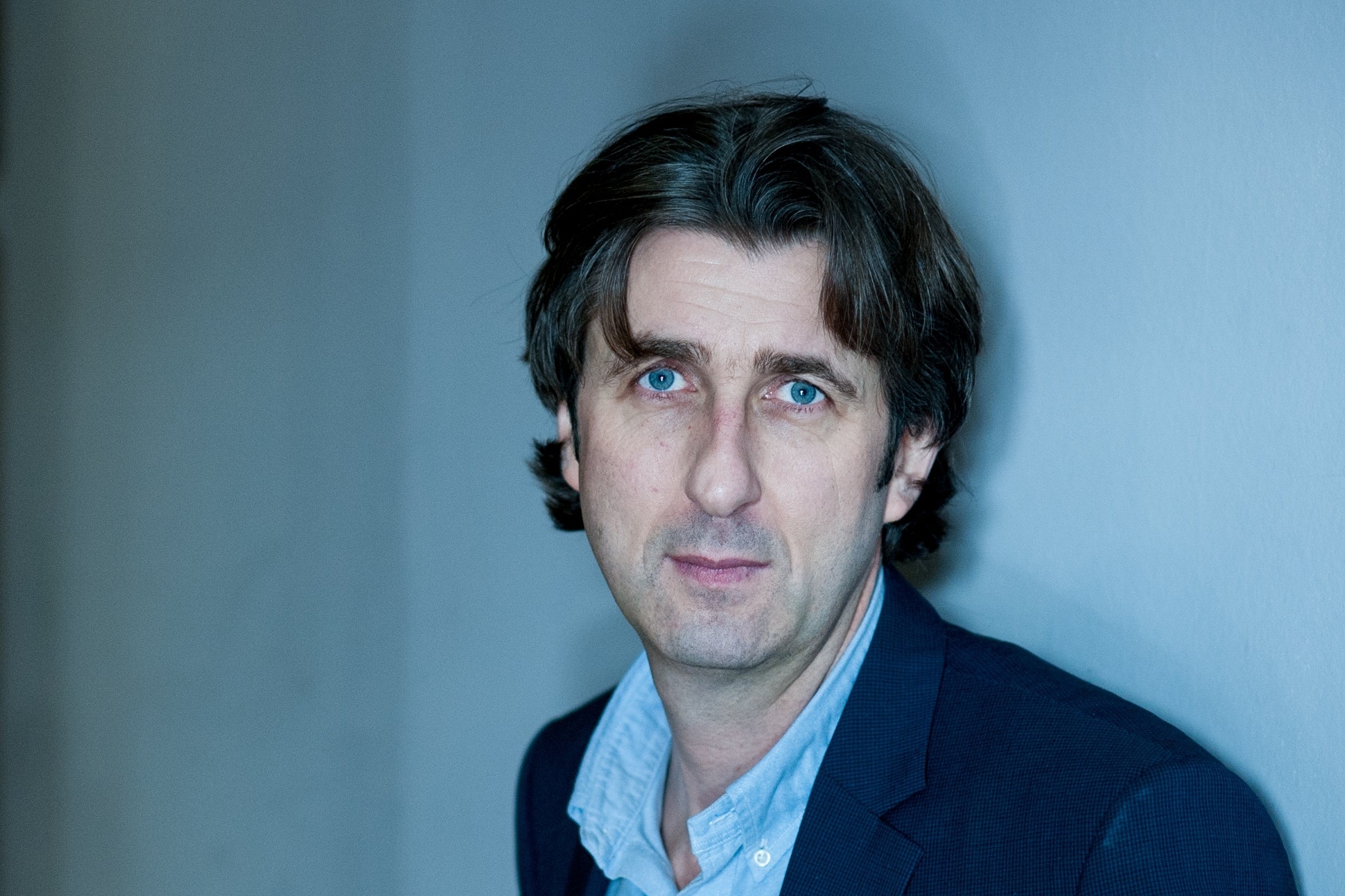 Martin Kenwright, founder of both Evolution Studios and Digital Image Design, has gone public with an ambitious new project based in his home town of Liverpool. New studio Starship was founded in 2013 but is only now making itself known.
With Starship, Kenwright plans to go beyond the bounds of his previous games-focused work and take his team's talents to new areas like entertainment and health. Whilst further details are under wraps until E3 later this year, Kenwright makes clear that the studio has its sights set high.
"The name Starship hints at the height of our ambitions. Evolution and D.I.D paved the way for what we're doing now, we're aiming to disrupt the market with revolutionary products that fulfil a genuine use and need for consumers.
"I came to the conclusion that gaming investment is broken, and because of that real innovation seems to have taken a backseat"

Martin Kenwright, Starship CEO
"I was never going to return to the industry to do something that people expected," Kenwright continues. "I had five years away from making games, during which I came to the conclusion that gaming investment is broken, and because of that real innovation seems to have taken a backseat. The concept for Starship takes our AAA softology and wraps it around the antidote. The content that we're working on now breaks new ground in a multitude of ways; in concept, in our approach to its creation, in how it's funded, right through to how it's marketed. Work on a number of genuinely game-changing products is already underway and we'll be in a position to unveil the first as we get closer to summer."
Joining Kenwright on his new venture is a team assembled from a cohort of veterans, many of whom were members of Evolution and Studio Liverpool. Between the 20 staff currently on the books, over 69 projects have been brought to fruition. Key amongst that team is Clemens Wangerin, who takes the role of COO. Previously director at Studio Liverpool, Wangerin's new role puts him at the heart of Starship's plans.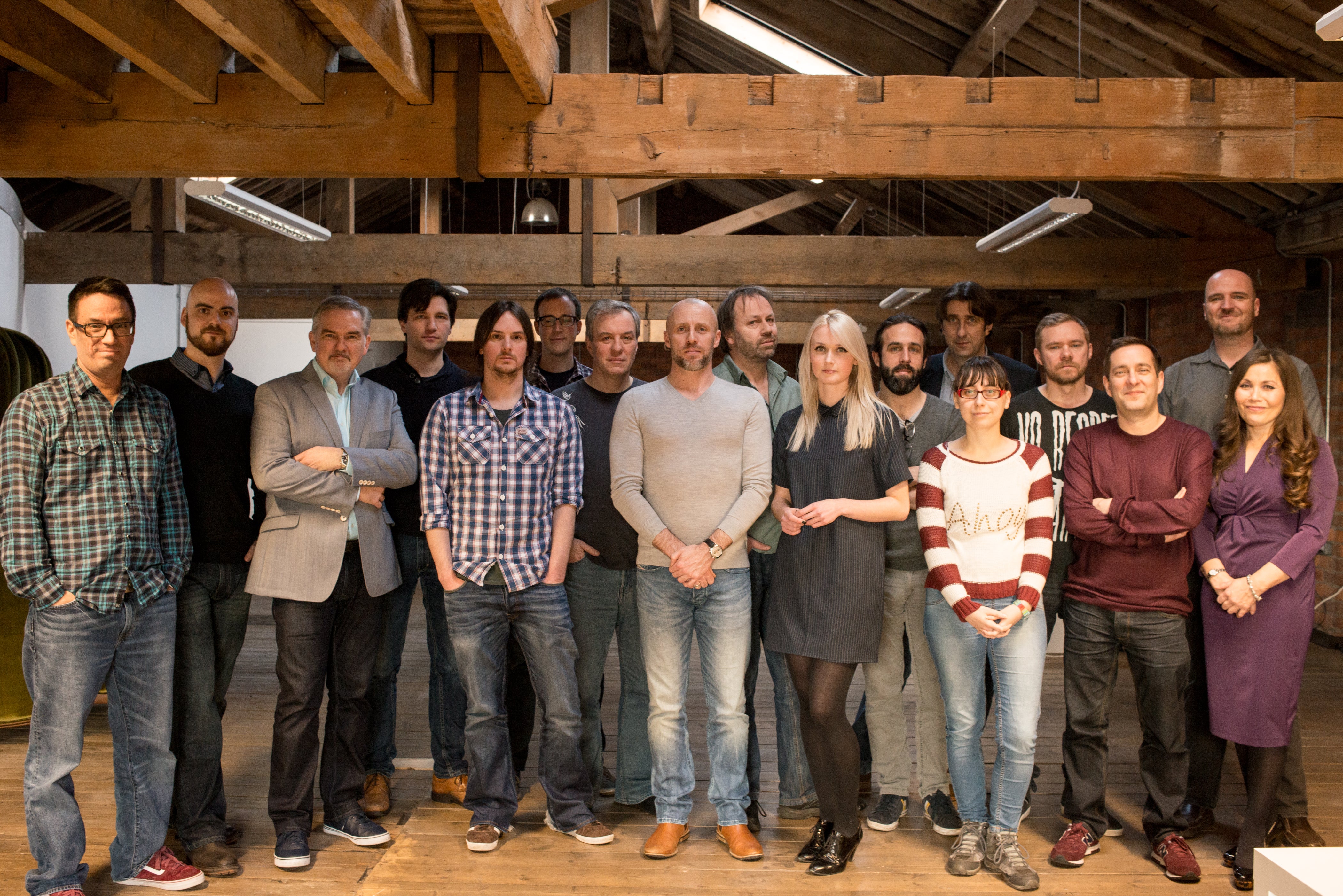 "I've known Martin for more than 20 years now and I'm pleased we're finally getting the chance to combine our talents," says Wangerin. "Martin has proved to be a creative force with an enviable track record during his time in the industry. It's refreshing to see someone who's been as successful as him return to the fray.
"The UK industry needs more successful games entrepreneurs who believe in throwing their weight behind UK talent and display a world-beating attitude. I believe Starship will blaze a trail and play an important part in making this happen."