Marmalade opens second European studio
London-based toolset maker expands to Lisbon, Portugal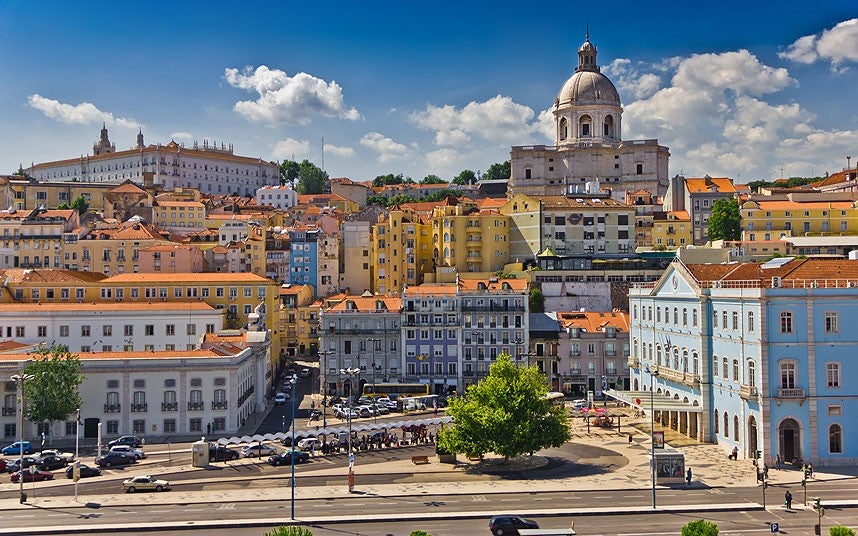 Marmalade Game Studio, which produces the eponymous cross-platform development tool, is following up its recent $2 million fundraising round by opening a new office in Lisbon, Portugal. The company said that its second European studio will "help accommodate client demand and their own original IP development." Marmalade Game Studio's London-based chief Mike Willis, a veteran of EA, will oversee the new team in Lisbon.
"The addition of a second branch of the Marmalade Game Studio is yet more great news for Marmalade, and an important moment for us in terms of our planned international expansion," said Harvey Elliott, CEO, Marmalade Technologies Ltd. "The Lisbon Studio will help relieve pressure on our busy London team, and will enable us to rapidly move forward with a number of exciting projects that are already in the pipeline."
Marmalade has been growing since the launch of its free SDK in 2014 - some of the successful titles powered by Marmalade include SimCity BuildIt, Angry Birds Pop! and Plants vs Zombies.