Former EA tech director joins Marmalade
Adalberto Bruno is now vice president of Technology Services for the popular mobile dev platform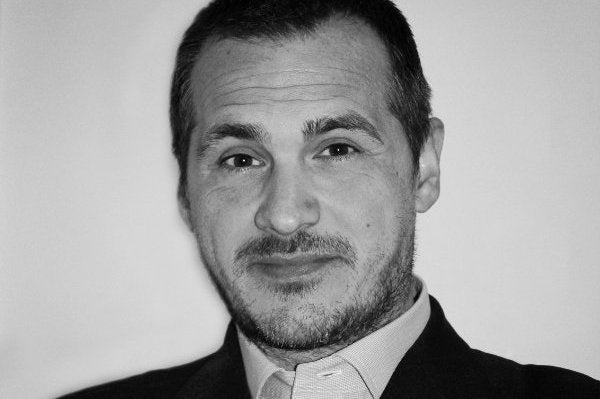 Marmalade, the mobile development platform, has appointed former EA technical director Adalberto Bruno as its new vice president of Technology Services.
Bruno worked at EA for nearly eight years, joining as technical director for the company's mobile and social games in August 2006 and leaving as its worldwide technical director in April 2014. In that time he worked on a broad range of different properties, from casual licensed titles like Trivial Pursuit to core AAA franchises like FIFA and Need for Speed.
Since leaving EA, Bruno has been working as an independent consultant, while also serving as CTO of a mobile gaming startup called TrulySocial. Marmalade stressed Bruno's experience with virtual reality and visual simulation in addition to his 15 years working in games. One of Bruno's main tasks as VP of Technology Services will be, "fast-tracking new platforms into the Marmalade development community."
"With their award winning SDK, unique talent pool and best in class technology, I believe Marmalade has all the credentials to enable developers of all sizes to create truly innovative apps and games without compromising on reach or performance," Bruno said in a statement.