Mario Golf retains No.1 and Zelda: Breath of the Wild returns to Top Ten | UK Boxed Charts
It's an otherwise quiet week for the boxed games market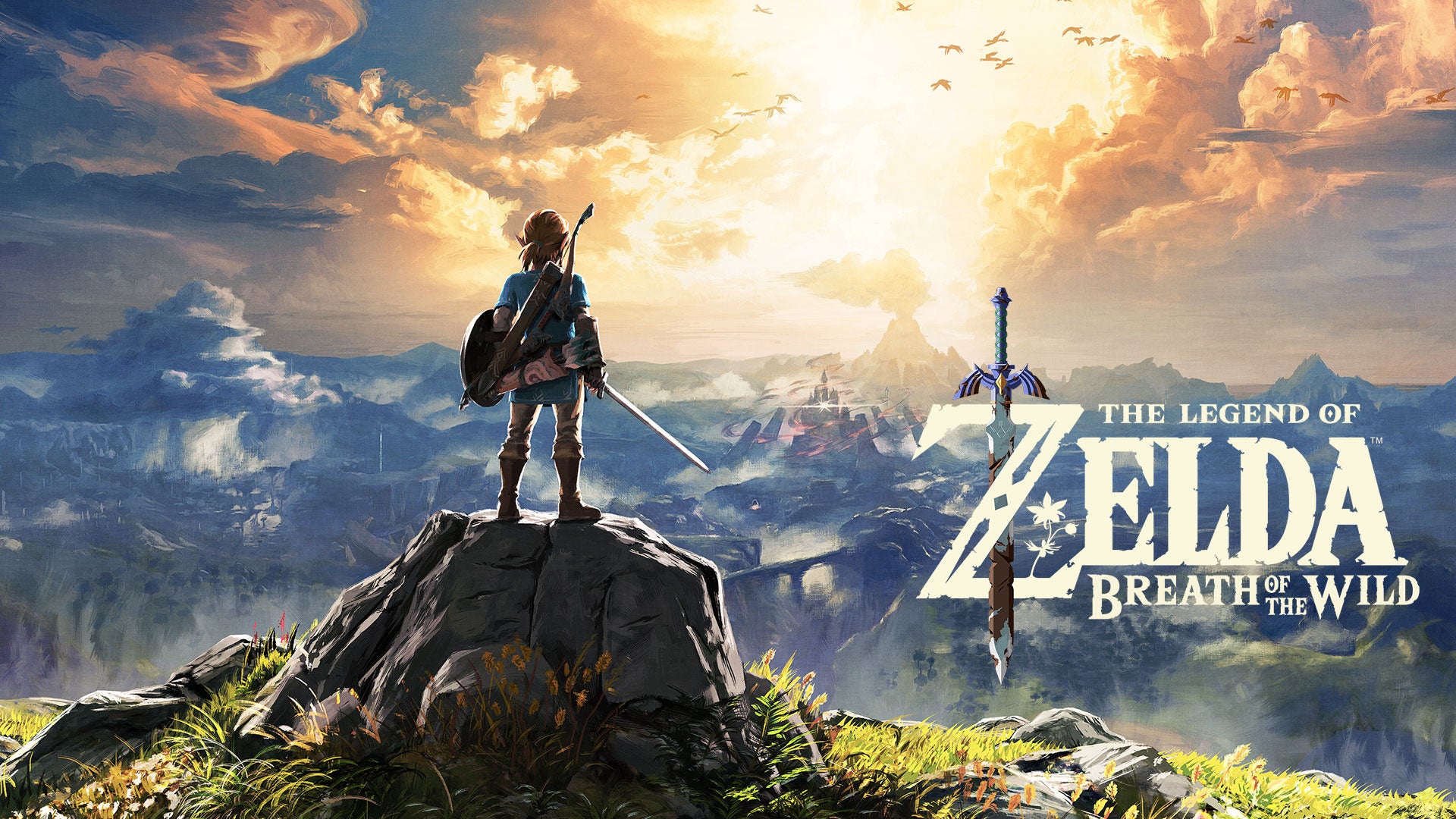 Mario Golf: Super Rush is No.1 for a second consecutive week in the GfK UK boxed charts.
The Nintendo Switch game retains its position despite a 52% drop in sales week-on-week.
It was a quiet week for physical retail game sales in the UK. FIFA 21 retains second place despite an 11% sales drop, Mario Kart 8: Deluxe actually rises a place to No.3 despite a 19% sales dip, while Animal Crossing: New Horizons is also up a place to No.4 after a 22% sales slide.
Recent PS5 hit Ratchet & Clank: Rift Apart has slipped to No.6 after a 54% drop in sales week-on-week.
Only two games in the Top Ten increased in sales week-on-week. Grand Theft Auto 5 at No.7 (sales up 20%) and The Legend of Zelda: Breath of the Wild at No.10 (sales up 31%). It's the third consecutive week of growth for the 2017 Zelda game and the second big jump in sales. It follows the new trailer for its eagerly-awaited sequel at E3 2021.
The official Olympics Game, which arrived last week, drops two places to No.13 after a 30% sales dip. The Sega title will likely rise back up the charts when the sporting competition begins later in the month.
Also new last week was Scarlet Nexus from Bandai Namco, which falls from No.8 to No.27 after a 62% sales drop.
There is one new game in the charts this week: Dungeons & Dragons: Dark Alliance at No.23. The game sold primarily on PlayStation consoles (54% on PS5 and 42% on PS4). The game is part of the Game Pass subscription service on Xbox, and that data is not counted here.
Here is the GfK Top Ten for the week ending July 3, 2021:
| Last Week | This Week | Title |
| --- | --- | --- |
| 1 | 1 | Mario Golf: Super Rush |
| 2 | 2 | FIFA 21 |
| 4 | 3 | Mario Kart 8: Deluxet |
| 5 | 4 | Animal Crossing: New Horizons |
| 7 | 5 | Minecraft (Switch) |
| 3 | 6 | Ratchet & Clank: Rift Apart |
| 13 | 7 | Grand Theft Auto 5 |
| 10 | 8 | Super Mario 3D World + Bowser's Fury |
| 15 | 9 | Resident Evil Village |
| 25 | 10 | The Legend of Zelda: Breath of the Wild |