Mario & Luigi RPG series developer enters bankruptcy
AlphaDream's future in question due to sagging revenues and rising development costs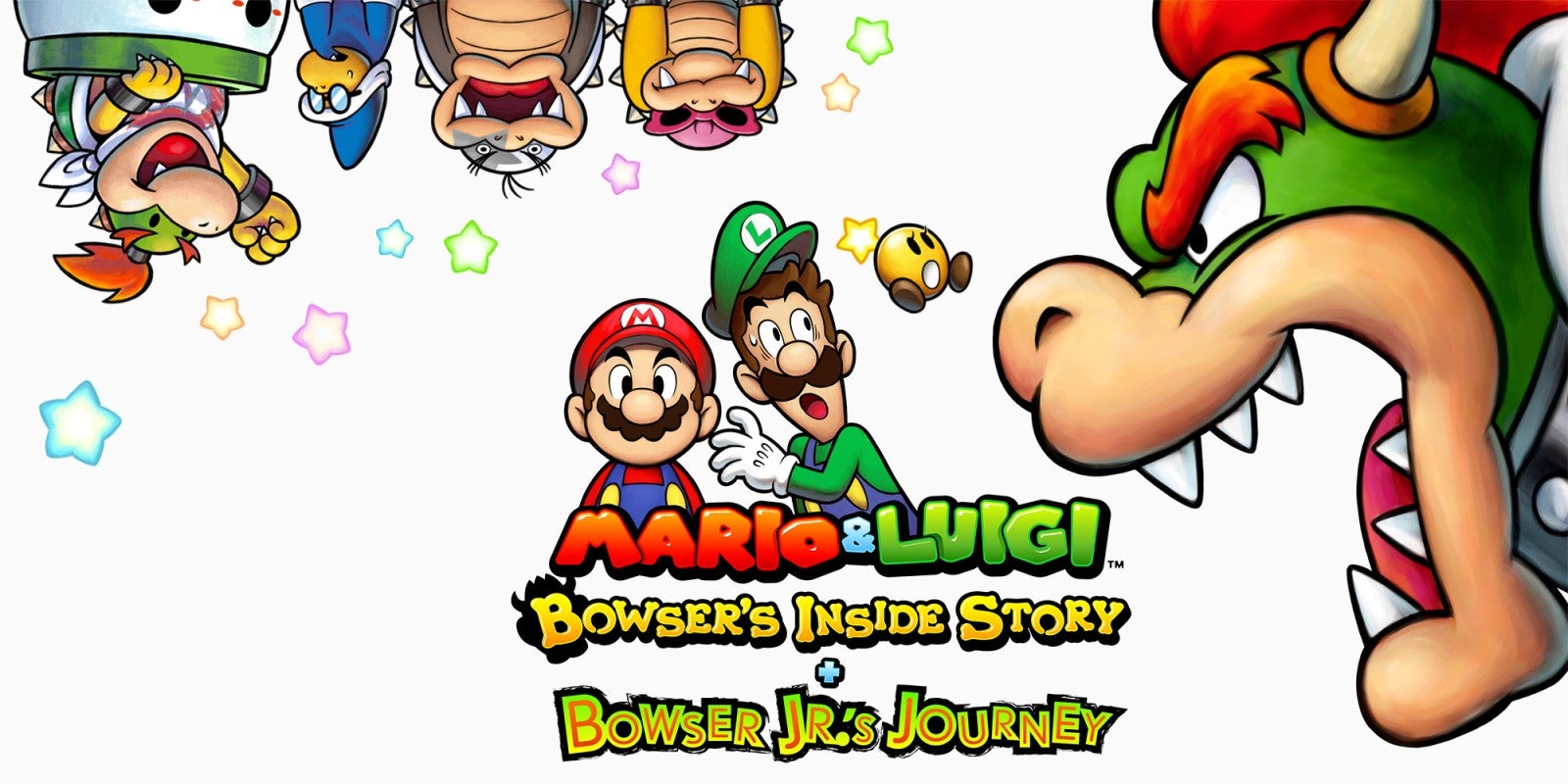 Tokyo-based AlphaDream has filed for bankruptcy protection, according to a Gematsu translation of a Yahoo Japan report. Gematsu lists lower revenues, higher development costs, and prolonged deficits in recent years as culprits for the bankruptcy filing.
The studio is best known for its work on the Mario & Luigi series of role-playing games for Nintendo handhelds, from 2003's Mario & Luigi: Superstar Saga for the GameBoy Advance up through the Nintendo 3DS remake Mario & Luigi: Bowser's Inside Story + Bowser Jr.'s Journey, which launched earlier this year.
While Nintendo's plumbers account for much of the studio's production, AlphaDream's catalog offers a little more variety. It developed a handful of games featuring the talking hamster Hamtaro, and its most recent release was the smartphone title Kedama no Gonjiro: Fit and Run for ForwardWorks.
The company technically dates back to 1991, but it changed its name and business in 2001 to work on video games as AlphaDream.