March Capital launches $60m games startup fund
Investment firm form new entity to seek seed and series A financing opportunities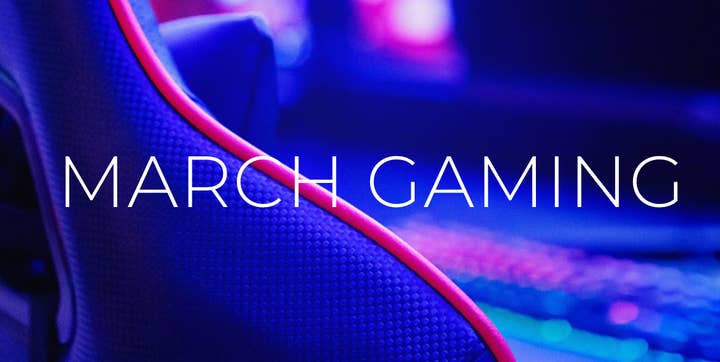 US-based investor March Capital has launched a new $60 million games fund that's focused on boosting startup companies.
The firm has formed the March Gaming Fund, positioned as a new entity within the company, that will be searching for teams working on games or related technology and infrastructure.
March Gaming hopes to find 12 to 15 projects to invest in at either seed or series A levels.
In addition to capital, it will also provide guidance to entrepreneurs in the area and connections to those with further expertise.
March Gaming has already invested in sports games specialist Nifty Games and mobile developer Knock Knock.
Meanwhile, March Capital has previously funded livestreaming tech provider Genvid Technologies and League of Legends esports team Immortals Gaming Club.
Managing partner Gregory Milken said: "While March Capital has long invested in gaming, we realized that we had a subset of investors and constituents who were very interested in gaming. We decided to dedicate a fund just for gaming investments and use our unique expertise and evaluation capabilities to fully capitalize on this opportunity.
"As a life-long gamer, I cannot wait to continue to identify, invest in, and advise those like-minded entrepreneurs who are at the forefront of game platform creation and content development."