MapleStory, Dungeon&Fighter in Korea drive Nexon to record Q2
Dungeon&Fighter updates still aren't sticking the landing in China, though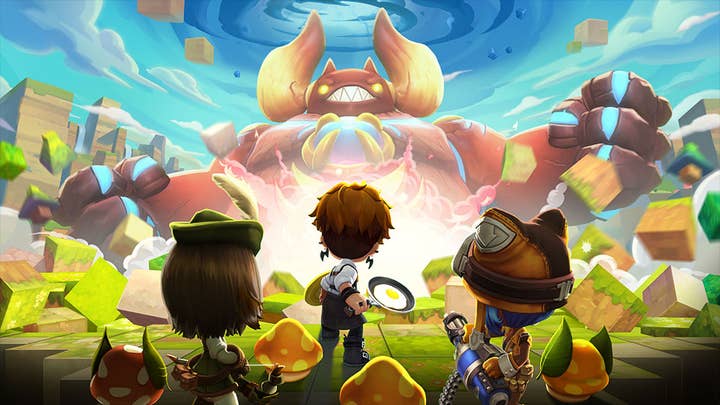 South Korean publisher Nexon just had its best second quarter in company history thanks to record-breaking performance from the Korean business sides of MapleStory and Dungeon&Fighter.
The company reached revenues of ¥64.5 billion ($611 million), up 20% year-over-year driven by KartRider Rush+, MapleStory and Dungeon&Fighter.
Operating income was ¥26.7 billion ($253 million) driven by revenue outperformance, and net income was ¥19.8 billion ($188 million).
MapleStory, Dungeon&Fighter, and Sudden Attack all had either double or triple-digit year-over-year growth in Korea, through Dungeon&Fighter continues to struggle in China due to its updates failing to recapture lapsed players.
Additionally, in June Nexon authorized $1.5 billion to invest in publicly traded global entertainment companies, and that same month established two joint ventures for game development with Seoul-based Wonder Holdings to create two new games based on Mabinogi Mobile and KartRider: Drift.
Not mentioned in the financials is the fact that in July, Nexon shut down its Orange County, California studio.
Looking ahead to Q3, Nexon expects revenues in the range of ¥77.3 billion ($733 million) to ¥85.4 billion ($809 million), up 48% to 63% year-over-year, operating income of ¥30.5 billion ($289 million) to ¥37.4 billion ($354 million), and net income of ¥25.5 billion ($242 million) to ¥31 billion ($294 million).