Manchester talent launches new Fabrik studio
First game Filthy Lucre out on PS4, PC and PSVR this year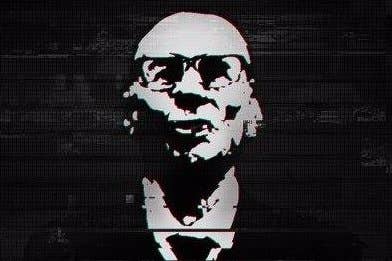 The North of England has become a hotspot for indie studios and now Fabrik is adding itself to the mix. Formed by former employees of Sony's Studio Liverpool, Evolution Studios, EA and Blast Furnace the new outfit is hard at work on heist title Filthy Lucre.
"Fabrik is a unique independent studio & publisher. We have secured some of the best talent in the world who have worked across gaming's biggest names - such as Call of Duty Strike Team, Motorstorm, Battlefield, Need for Speed & Driveclub to name a few," said CEO Graeme Ankers, who previously a game director at SCEE.
"The approach of uniting new game development teams with our in-house expertise is already delivering great results. This fusion of experience meets new talent, combined with a passion for bringing new ideas and games to market makes Fabrik different."
The studio was actually founded in 2014 but has been in stealth mode while it worked on Filthy Lucre. The game will be out on PS4, PSVR and PC this year.
"Fabrik has been a fantastic opportunity to shape a studio and craft games from the ground-up," added Si Donbavand, development director.
"You get very few blank slate moments in the industry. We are taking the experience of our passionate team and channeling it into new games and technologies for the future."