Man arrested in Japan for selling modified Zelda save files
Data was altered to enhance player capabilities and unlock rare items in Breath of the Wild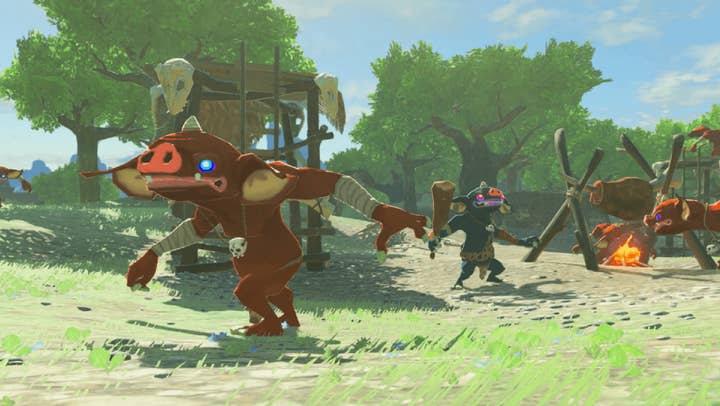 Police in Japan have reportedly arrested a man for selling modified save files for The Legend of Zelda: Breath of the Wild.
Reported by BSN News and spotted by Dexerto, the man was detained on July 8th for violating the Unfair Competition Prevention Law in Japan.
The save files in question were said to be altered to enhance player capabilities, as well as add rare items that are difficult to acquire in the game.
On the original listing for the Zelda data -- which was sold online via an auction website -- the save files were described as "the ultimate save data". The listing was also said to offer an additional service that allows buyers to customise the modification.
Breath of the Wild is not the only title the man has made modified save files for. According to the report, he told police that he'd made "10 million yen" (around £65,000) from selling modified save files for other titles. The files were sold online for around ¥3,500 (around £23).
Earlier this year, The Pokémon Company took steps to crack down on players that were modifying their save data in Pokémon: Sword and Shield. The company said that users could be banned from the game's online services if they were caught using modified data.