Malicious Angry Birds copycat app fined £50,000
Latvian firm used well known franchises to con users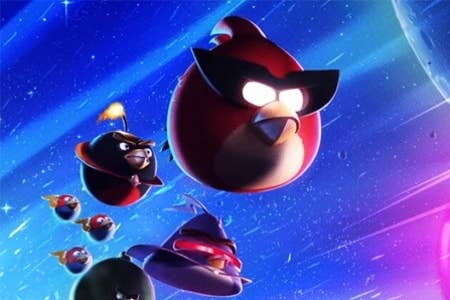 An unnamed Latvian firm has been fined £50,000 for malicious Android apps based on the Angry Birds, Assassin's Creed and Cut The Rope franchises.
The BBC reports that the apps, which showed up last November on the then Google Android Market, looked like the popular games but were actually designed to cheat consumers with expensive SMS charges.
People who downloaded the app couldn't open the game, and then received three text messages, each costing £5. The firm has also been ordered to refund users £28,000.
Unlike Apple and Blackberry, apps submitted to the Google Play store do not go through an approvals process.
"There is a wider issue here. There is malware out there which can gain total access to your phone," Nitin Lachani of PhonepayPlus said.
"A cyber criminal could then deliver apps to your phone which could tap into your phone calls, your messages"