Majesco secures American Idol licence
Zumba Fitness publisher will release games in the U.S.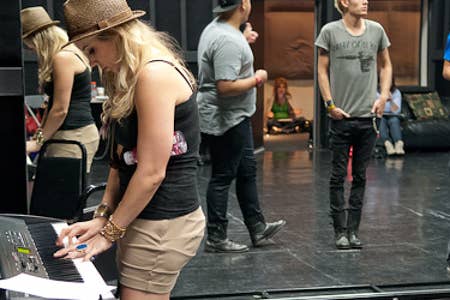 Zumba Fitness publisher Majesco has secured the rights to create games based on Freemantle's American Idol.
"American Idol created the reality television singing competition format that defined an entire genre and grew into a massive pop culture phenomenon," said Jesse Sutton, CEO of Majesco.
"This exciting entertainment brand has a loyal and active fan base that has generated billions of votes since the series launched. That kind of unprecedented engagement offers a unique opportunity for us to introduce new interactive experiences that develop those social connections."