Majesco Q2 results boosted by Zumba Fitness
Revenues show slight decline as popular fitness franchise hits 7 million sales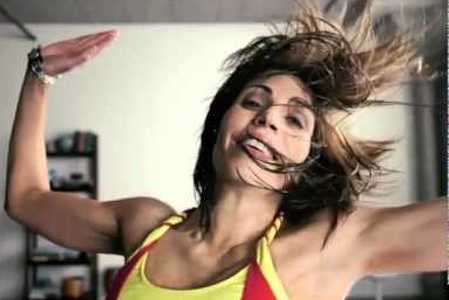 Majesco's financial results were once again buoyed by the continuing popularity of Zumba Fitness, though the company's revenue fell slightly year-on-year.
For the quarter ending April 30 2012, the company posted revenues of $30.4 million, down 5 per cent year-on-year from $32.1 million. Net profits were $2.7 million, up from $2.12 million in the same period last year.
The company's performance outside of the US improved considerablly, with international revenue climbing more than 100 per cent year-on-year to reach $6.5 million - almost a quarter of total revenue for the period.
"While the overall retail environment for interactive entertainment remains challenging in both North America and Europe, we are pleased to announce that in the second quarter, sales of Zumba Fitness remained solid, and Majesco delivered another profitable quarter," said CEO Jesse Sutton.
"Zumba Fitness has now sold over 7 million units worldwide, and is the second best selling fitness game of all time."
Majesco intends to release Zumba Fitness Core and the Kinect title NBA Baller Beats before the end of the year. It recently launched the Facebook game Mini Putt Park and has four iOS releases planned for the coming months.