Majesco investing in online casino market
Up to $4.5m to spend on rapidly growing market segment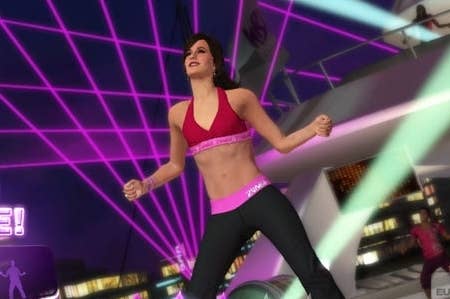 Majesco Entertainment, best known for its Zumba franchise and Monaco: What's Yours Is Mine, has turned its attention the online casino market, investing up to $4.5 million in the venture.
The money will establish GMS Entertainment Limited, with Majesco taking a 50 per cent stake in the company, and GMS will acquire selected assets and operations from online gaming companies Orid Media Limited and Pariplay Limited.
"I am incredibly excited about this opportunity in the fast growing online gaming market and partnering with these talented individuals," said CEO Jesse Sutton, who will also serve as chairman of GMS Entertainment.
"During this transition year in console gaming, we have been actively exploring emerging growth opportunities in the social and online casino gaming industry to supplement our existing business. Entering the market through this partnership allows us to participate in a rapidly growing market segment and position the company for longer term growth as more jurisdictions move to legalise real money online gaming. The complementary skills and abilities of all involved are expected to result in a successful venture."
In March Majesco reported a net loss of $2.1 million, down from a net profit of $7.7 million a year ago. It was also threatened with Nasdaq delisting after its stock dipped below $1 on January 14.